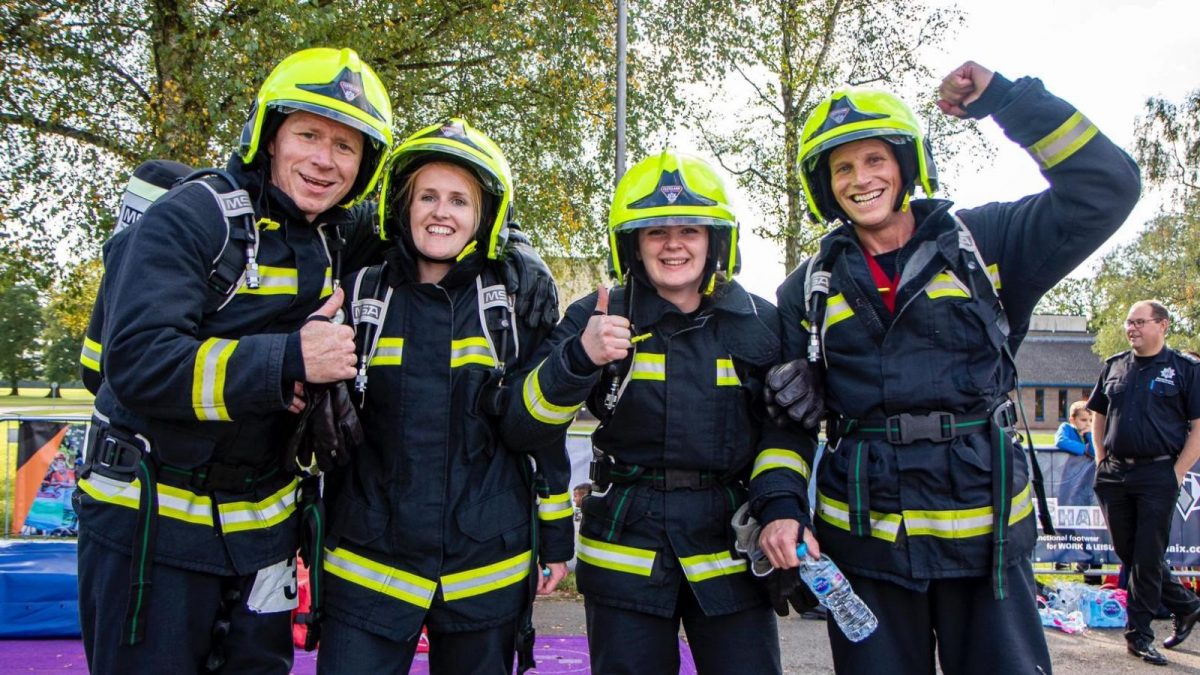 Cleveland Fire Brigade is appealing for more people to step forward and take up the challenge of becoming a community On-Call Firefighter.
Our On-Call Firefighters come from a real variety of backgrounds and roles including teachers, funeral directors, and engineers to name but a few. They put time aside to take up the role alongside their other responsibilities.
Simon Weastell, Area Manager, Senior Head of Operations, said: "Being an On-Call Firefighter is a varied and highly rewarding role and we are looking for more people to step forward and help protect their local communities. You will be sharing your duties with highly motivated colleagues and putting the safety of your local area, family, friends, and neighbours first."
In return we offer an annual 'retainer' payment plus hourly rates paid when firefighters attend incidents or training as well as disturbance fees and the opportunity to learn new skills such as first aid, road traffic collision procedures and fire safety.
HR Advisor Ruth Anderson added: "On-call firefighters book themselves as available to respond to an incident. This means that you can combine working for the fire service with your career or personal circumstances. The role is flexible as you can manage your time effectively and be 'available' for an agreed number of hours a month."
To provide you with more information about the flexibility of becoming an On-Call Firefighter, we are holding several online information sessions. These will be on the following dates and will last around 1 hour:
Thursday 23rd June at 6pm
Saturday 25th June at 10am
Tuesday 28th June at 6pm
To register, click here.
To become an On-Call Firefighter it's important to note that you will need to live within five minutes of the fire station and able to provide cover on a rotational call-out basis. You must be aged 18 or over. Full training is provided.
We are keen to receive applications from people interested in working at the following stations: Redcar, Headland, Yarm, Guisborough and Saltburn.
If this is YOU, then you can apply directly here: https://www.northeastjobs.org.uk/job/On_Call_Firefighter/204460
You can also view more information here: https://www.clevelandfire.gov.uk/recruitment/retained/
Any questions? Contact our HR Department on 01429 874021 or via recruitment@clevelandfire.gov.uk