Have your say…
All Fire and Rescue services in England are required under the Fire and Rescue National Framework for England (2018) to have a CRMP. The CRMP is the process that we use to support us to make changes to our services and ensure that these services are designed and delivered in a way that balances risk and resources.
The CRMP lays out the risks we have identified that our communities face in the context of our legislation and we address these via our three key areas of Prevention, Protection and Response.
Background information
Our proposals
The proposals within our CRMP were made after an extensive review of all the available data and evidence. There are nine proposals and consultation on these will take place between 29 October 2021 and 21 January 2022.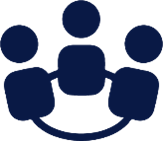 01 Proposal
To develop our approach to risk management to reflect good practice and improve the safety, health, wellbeing, and economic prosperity of our communities.
+ Read more
---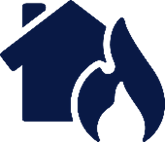 02 Proposal
To build on our successful approach to Helping People Stay Safe in their Homes
+ Read more
---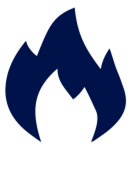 03 Proposal
To tackle arson and deliberate fires
+ Read more
---

04 Proposal
To ensure our prevention activities remain efficient, effective and deliver value for money
+ Read more
---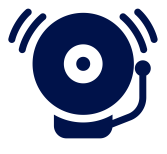 05 Proposal
To enhance our risk-based approach to support businesses to keep their buildings safe in line with the Fire Safety Order 2005
+ Read more
---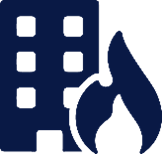 06 Proposal
To be better prepared to deal with incidents involving buildings where the height can have a serious impact on Firefighting and Evacuation
+ Read more
---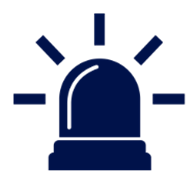 07 Proposal
To ensure that our firefighters plan and prepare to respond effectively to operational Incidents including those across our borders
+ Read more
---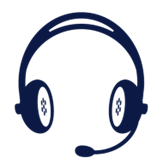 08 Proposal
To develop options for improving the efficient deployment of our emergency response resources to flexibly meet current and future risks and demands
+ Read more
---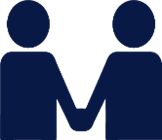 09 Proposal
To be 'Better Together – Working in Partnership'
+ Read more