About the service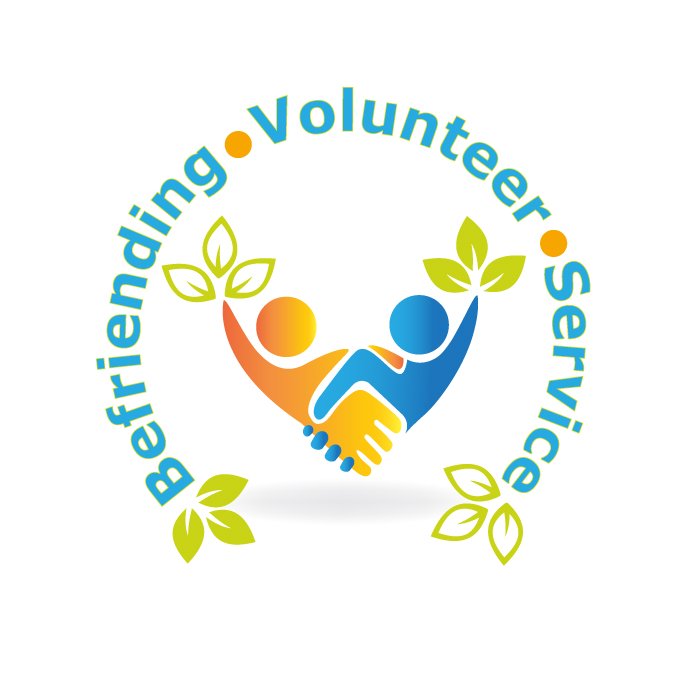 If you live alone in Hartlepool then this FREE service is available to you.
It aims to support those who may have become isolated or don't have regular contact from family and friends. The service will provide you with a matched volunteer who will come out to visit you.
Initially this may be visiting you at home for a chat over a cup of tea or perhaps accompanying you on short walks or eventually outings to attend local social groups. With the intention of building your confidence to participate in activities or even eventually become volunteers yourself.
The scheme is completely free and is funded by Hartlepool Borough Council and delivered by Cleveland Fire Brigade (CFB).
Please note: we are currently closed to new referrals as the Befriending Service is at capacity.  Please keep checking this page for updates.
Volunteer Opportunities
This is a fantastic opportunity to give something back to your community and support people who may struggle to access social groups on their own to build confidence and get out and about.
It's also a chance for you to use your experience to support others, build on your skills and become part of our team of volunteers. Volunteers are vital to the successful delivery of our befriending service. Full training and support will be provided.
For more information contact the Befriending Service Co-ordinator on 01429 872311 or email befriending@clevelandfire.gov.uk
Why is CFB delivering this service?
Research shows that loneliness and isolation can result in a decline in an individual's physical and mental health which can result in risks to the individuals safety such as the inability to self-rescue in the case of a fire – if we can reduce loneliness and isolation we can increase safety and reduce risk.
Useful links