Burning desire to help?
Protect your local community – become a On-Call Firefighter
On-Call firefighters are members of the community who are paid to provide an on-call service responding to emergency calls in the same way as full-time firefighters, using the same appliances and equipment, but who are 'on call' rather than employed full-time and based at a fire station.
On-Call firefighters have to respond and arrive within five minutes of the station (see Your Area for list of stations) during their hours of declared availability. They respond via a pager system. No previous experience is required as comprehensive training is provided.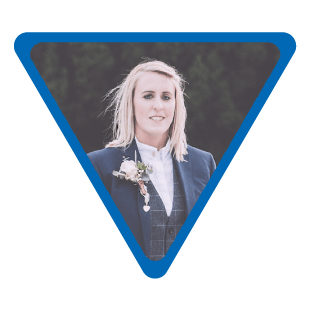 Grace Liptrott
Wife, Protection Officer & On-Call Firefighter
"Ever since I was little I wanted to be involved in the fire service. I work on industrial sites but as an On-Call Firefighter you can get right to heart of the community and in to homes and really make a difference."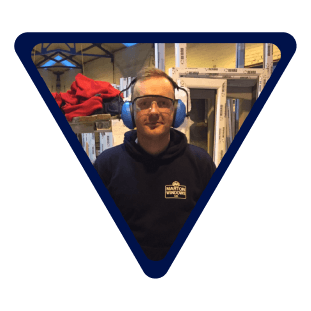 Sam Jones
UPVC windows/conservatories manufacturer, husband & On-Call Firefighter
"It's a really good job and there is plenty of variety, everything from rubbish fires and fire alarms to road traffic accidents. I'm sure the role is a benefit to my employers, I have new skills and the company now has a qualified first aider."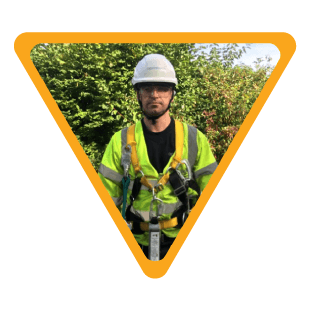 Rob Hunter
Husband, Father of two, Telephone engineer & On-Call Firefighter
"My colleagues are interested in finding out more what I do, as a On-Call Firefighter I work with some great people and built-up some great friendships. I wouldn't hesitate in recommending others to put themselves forward."
To apply to be an On-Call Firefighter you must:
Live within, and be able to respond and arrive within 5 minutes of the Fire Station
Provide cover on a rotational call-out basis to the Fire Station you will be situated at
Be 18 years old at the start of the training course
Have a good all round level of fitness
Meet Fire & Rescue Services medical standards (eyesight, colour vision, hearing, lung function)
Be eligible to work in the UK
It's desirable for you to:
Hold a full UK car driving licence
Hold an LGV driving licence
Please note a candidate may not be currently employed as a warranted Police Officer.
We would particularly welcome applications from those living close to the Headland Community Fire Station and Yarm Community Fire Station visit the pages to see if you live in the right area to apply.
Dates to remember:
Click a heading for more information
9 August – 4 September 2021
Cleveland Fire Brigade employs males and females from a range of diverse ethnic backgrounds. We regard ourselves as an employer that promotes equality and values diversity and we would particularly welcome applications from women and those from a minority ethnic background.
You can apply at www.northeastjobs.org.uk
Any questions? Contact our HR Department on 01429 874021 or via recruitment@clevelandfire.gov.uk
Useful links