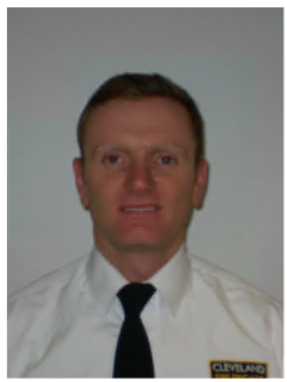 District Manager
Mick Ireland
Station Details
Stockton Road, Hartlepool, TS24 7QY
stni@clevelandfire.gov.uk
01429 851259
Hartlepool is the Community Hub for the Hartlepool District. Hartlepool is a wholetime fire station and operates a 24/7 emergency response service. This means our firefighters work on station in a shift pattern of four watches.
Our Hubs are where our community safety staff and firefighters work together to provide a one-stop-shop of all our services. This means our teams are working for the community, in the heart of the community.
The services we provide from the Hub include:
Location
Safe Places Scheme
This fire station is part of the Safe Places National Network, a place in the community where people who many need extra support can go for help.