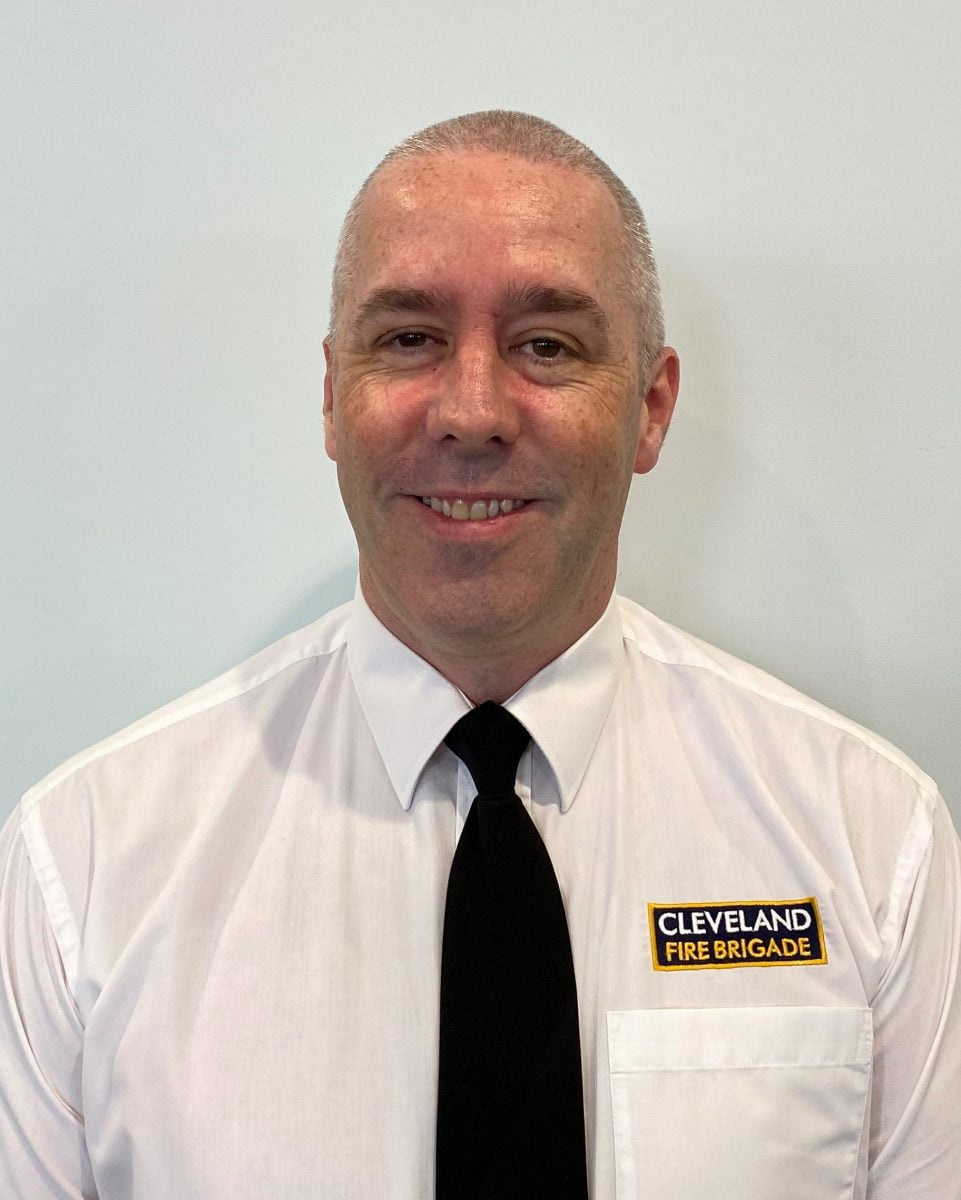 District Manager
Michael Smith
Station Details
Bickley Way, Coulby Newham, Middlesbrough, TS8 9NW
stnh@clevelandfire.gov.uk
01642 578070
The area covered by Coulby Newham Fire Station lies mainly within the boundaries of Middlesbrough Borough Council and consists of 11 wards. The fire station participates in a thriving community network of local Councillors, neighbourhood forums and agency partnerships.
The majority of the station's operating area is urban, ranging from low-cost housing, large areas of ex-Local Authority housing stock to the more affluent executive housing. However within the station area there is a major retail and leisure centre and numerous residential care facilities and independent living homes, additionally a number of major highways run through the station area.
Apart from providing normal fire cover, the station also provides specialist rope rescue and bariatric services to the whole Brigade. Additionally it provides cover to areas of North Yorkshire as part of special arrangements made with North Yorkshire Fire and Rescue Service.
Performance
Location
Safe Places Scheme
This fire station is part of the Safe Places National Network, a place in the community where people who many need extra support can go for help.