Do you know someone who is struggling to stay warm in their home?
Cleveland Fire Brigade and our partners can help…
What does the Brigade offer?
Our award winning Stay Safe and Warm scheme is completely FREE and open to anyone living in Cleveland, no age restrictions apply.
It offers access to heaters and other equipment as required (following a free home assessment). So whether it's a short-term issue such as a boiler breakdown or an ongoing heating issue we can help.
Speak to a member of our team by calling 01429 874063.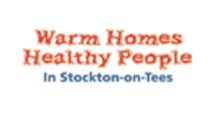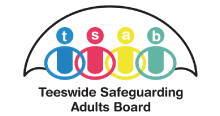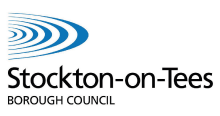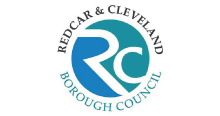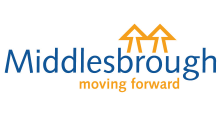 Since 2010 we have supported more than 5,000 people to stay warm in their homes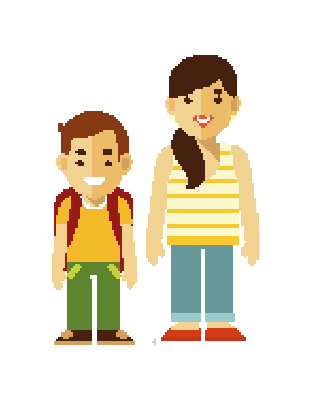 35% of those we supported were under 16 years old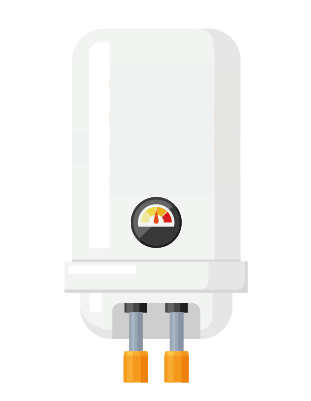 In 2017/18 48% of referrals were due to boiler failure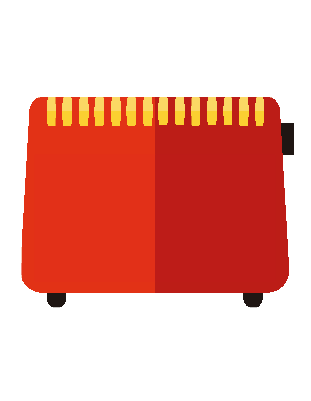 Since 2008 over 4,000 heaters have been loaned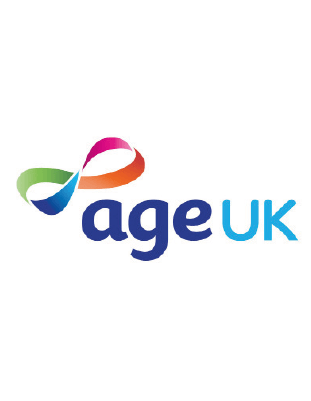 AgeUK identified that cold homes cost the NHS £1.36billion a year (2012)
Useful links