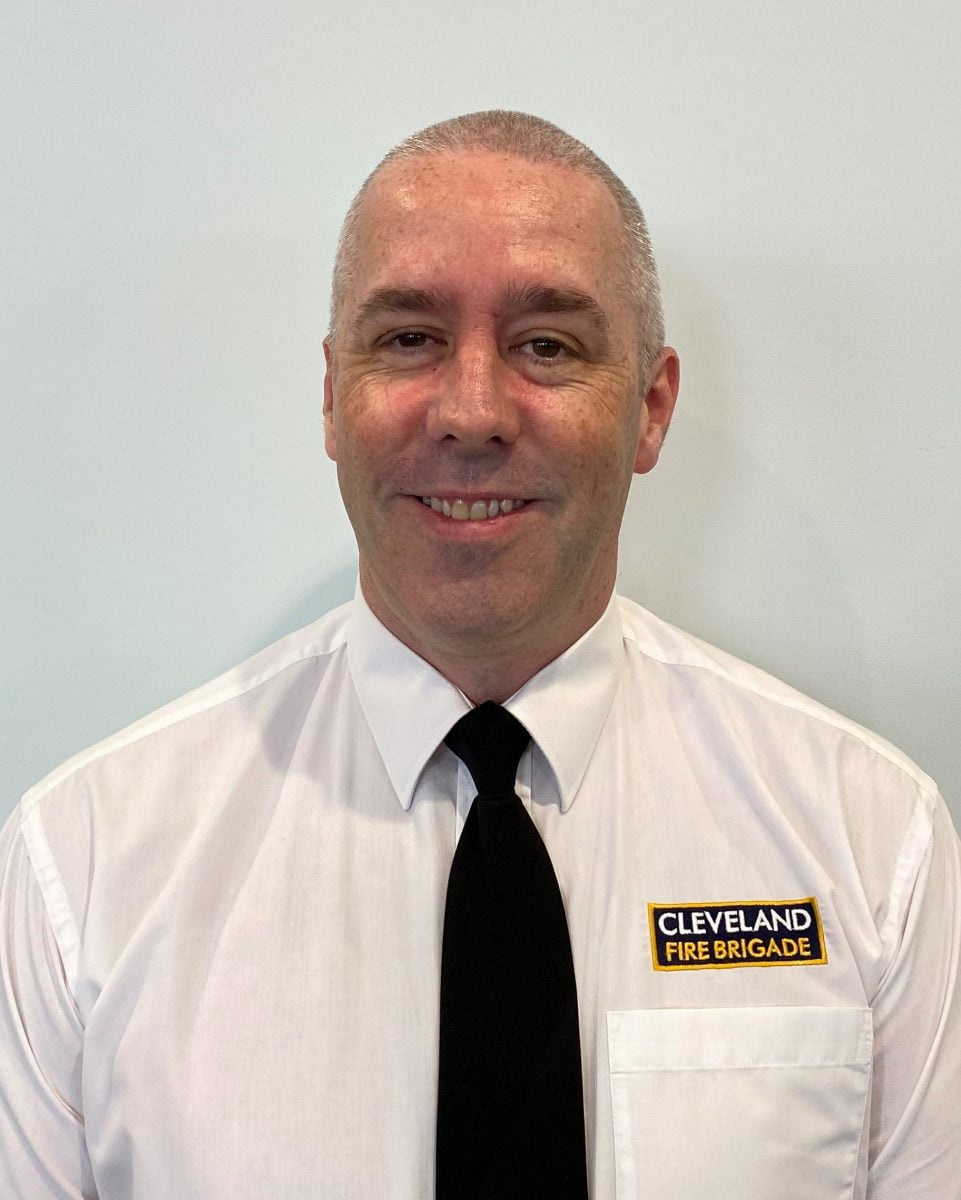 District Manager
Michael Smith
Station Details
Park Road South, Middlesbrough, TS5 6LG
stna@clevelandfire.gov.uk
01642 811640
Our state of the art Middlesbrough Community Fire Station was officially opened on 9 September 2015 by Her Majesty's Lord Lieutenant Barry Dodd CBE, Chair of Cleveland Fire Authority Councillor Jan Brunton and Chief Fire Officer Ian Hayton.
The two-storey full-time fire station delivers protection, prevention and an emergency response service to the Middlesbrough community. It also boasts a variety of community facilities including meeting rooms, a gym and a Mini Fire Station at the base of the Venetian Tower where young people will be able to take part in a number of activities.
Middlesbrough Fire Station is the Community Hub for the Middlesbrough District. Our Hubs are where our community safety staff and firefighters work together to provide a one-stop-shop of all our services. This means our teams are working for the community in the heart of the community.
The services we provide from the Hub include:
Community facilities for hire
24/7 emergency response
Middlesbrough is a whole-time fire station which operates a 24/7 emergency response service. This means firefighters work on station in a shift pattern of four watches.
Community facilities for hire
Members of the community are able to hire the facilities at the station.
To book a room call 01642 811650 and find information on prices here.
Location
Safe Places Scheme
This fire station is part of the Safe Places National Network, a place in the community where people who many need extra support can go for help.