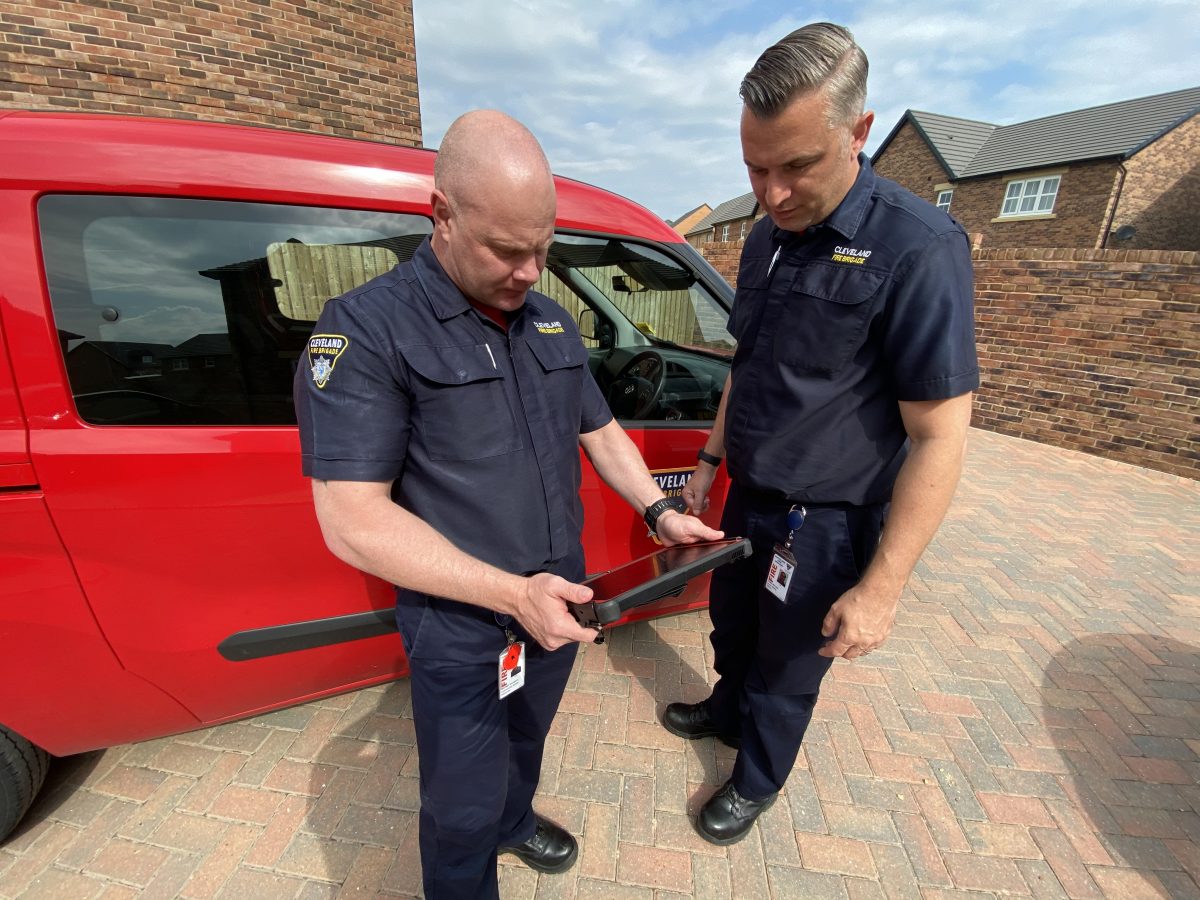 Cleveland Fire Brigade is supporting the NFCC's national Home Safety Week (13 – 19 June) and urging people to take fire safety precautions in the home to stay safe.
They are reminding residents that a free Safer Home Assessment is available for a quick check-up to make sure everything is in order and reduce the risk of fire.
Robin Turnbull, Area Manager – Prevention, Protection & Engagement said: "As the cost-of-living increases, we continue to offer help and advice to support people to stay safer in their homes. This ranges from simple steps such as smoke detection and visual checks of the electrical items which are common causes of fires.
By giving practical help and advice, we can raise awareness and offer useful assistance. Prevention work is at the heart of our work, and we are always here to help.
Our checks can unlock vital safety help, advice, and solutions and, where needed, signpost help from our partner organisations."
It is estimated one in four UK households are in fuel poverty and it is reported that the current cost of living issues could push more households into fuel poverty. The NFCC is concerned that people may put themselves at additional risk with the pressures they are facing and wants to remind people to buy, charge and run electrical products safely and ensure they keep warm safely. They are also urging people not to take additional risks and be alert to how simple measures could save lives and reduce injuries.
Figures show that between April 2021 and March 2022, Cleveland Fire Brigade completed approximately 21,000 Safer Home Visits. We continue to encourage our communities to ensure they have smoke alarms fitted on every level to keep their homes and family safe.
Quick and easy home fire safety checks are available online from Cleveland Fire Brigade. Residents can answer questions in a five-minute survey to determine how safe their homes are and then receive personalised safety advice and can sign-up for more information. The subjects range from working smoke alarms, distractions, cooking, and electrical appliances to escape routes in the event of a fire. Older relatives and neighbours could be vulnerable and at a higher risk in the home and would benefit from one of these.
To carry out a Safer Homes assessment click here.
For more safety tips and advice on how to stay safe in your home, please visit: https://www.clevelandfire.gov.uk/safety/home-safety/