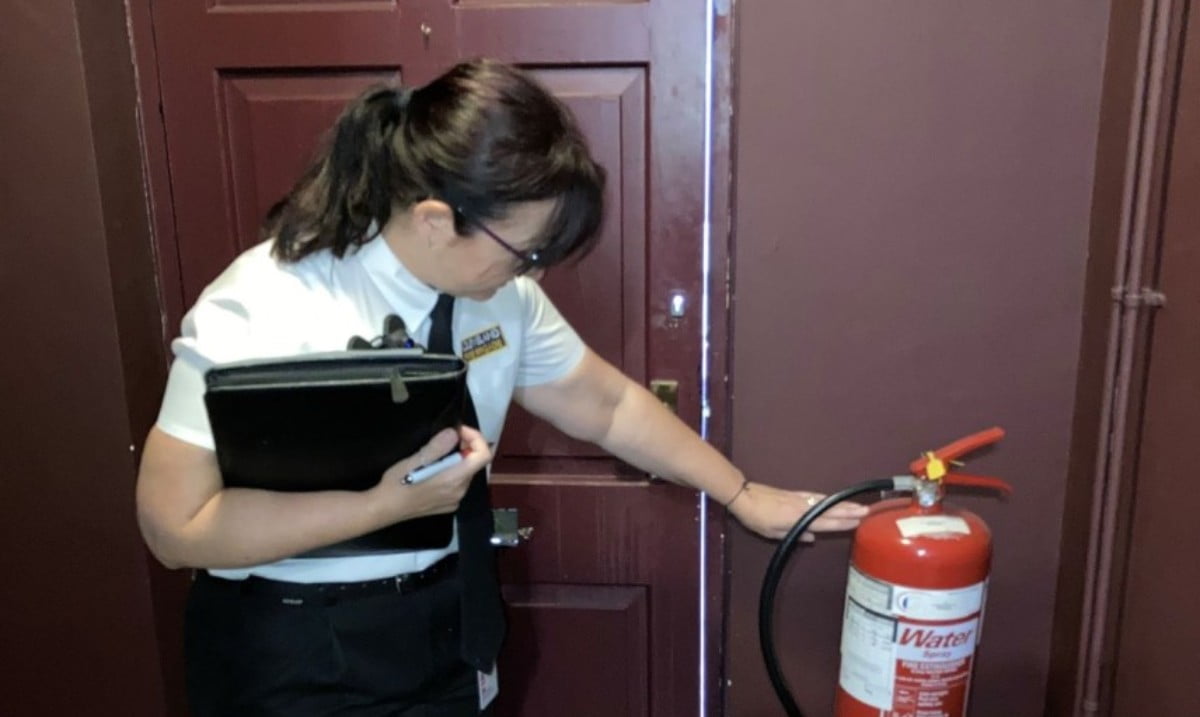 Offices, shops, pubs, clubs, restaurants, care homes and hotels – along with other small to medium sized businesses – are being targeted by fire safety officers to provide support and advice to reduce the risk of fire.
The action, all part of Business Safety Week (5- 11 Sept), is also an opportunity to remind business owners of their legal responsibilities to keep their premises safe.
Figures show that 86% of businesses that have a fire simply never recover and literally go out of business. Getting fire safety advice is vital.
Fire safety experts will be targeting hotspot areas of anti-social behaviour and deliberate rubbish fires where local businesses can be at risk. They will also be carrying out fire safety inspections and providing advice to businesses on how to make your premises safe from fire.
Joe Flounders, Head of Fire Engineering, said: "We are committed to helping businesses reduce the risk of fire in the workplace and be compliant with fire safety law. We don't expect businesses to be experts. That is why we are here to provide all year round help and advice. Your business is our business and we are here to help keep you open and safe."
We have seen an increase in both electrical and deliberate fires this year.  All businesses can take simple steps to reduce the risk of being the target for deliberate fires. These include:
Storing waste in a secure area away from the building
Keeping entrances/exits clear
Keeping perimeter fencing secure and repair damaged fencing
Consider installing external lighting and/or CCTV
To prevent electrical fires, businesses should ensure they carry out portable appliance testing and commit to having a five yearly fixed wiring installation test by a trained competent electricians. Taking these measures as safety precautions can significantly reduce the risk of a fire.
Business owners have a legal responsibility to ensure people on the premises are safe. This means secure escape routes, unblocked exits, identifying hazards and training staff what to do in the event of an emergency.
It is a legal requirement to carry out a Fire Risk Assessment to ensure your premises are safe. Failure to comply with this and carry out any necessary improvements to reduce the risk of fire and keep people safe could result in Fire Rescue Services closing the business.
Cleveland Fire Brigade has a Business Fire Safety Awareness Tool available here.
You can get also get a guide which outlines your responsilities here with other information readily available.