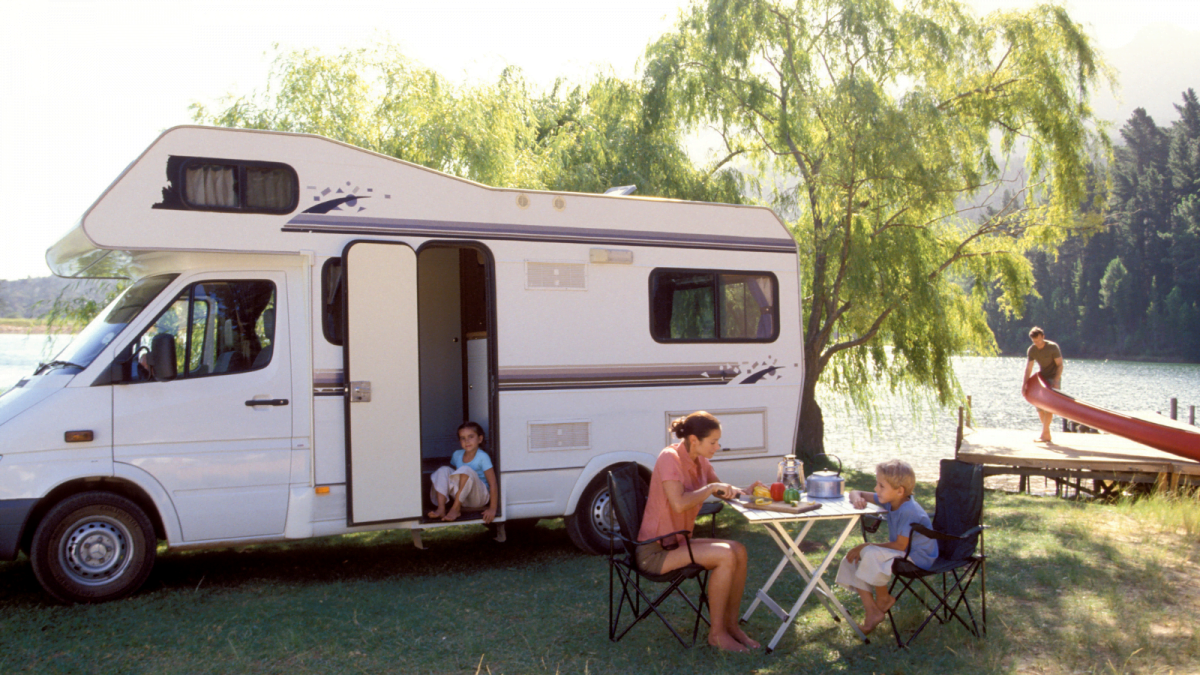 Fire safety is a travel essential when on staycation this summer, warn Cleveland Fire Brigade.
Robin Turnbull, Area Manager, Prevention, Protection and Engagement, said: "It is tempting to switch to holiday mode and relax the rules when you are getting ready to take out the tent or get the caravan back on the road. A change of activity can bring its own hazards and risks and it is important you also pack some simple fire prevention measures to ensure you enjoy the great outdoors and have a great summer.
We want you to be safe whether you are at home, on the roads or out enjoying the countryside. Just remember there is still the need to be vigilant to stay safe outdoors. If you are heading off to camp or staying in a caravan or mobile home, it is important to think about possible fire risks in these surroundings.
Simple things like having at least six metres spacing between tents or caravans, not smoking inside, or using candles and being careful when cooking, can all help put the great in your adventure and make it an enjoyable one. You should also fit and test smoke alarm(s) in your caravan."
Please follow our safety advice to ensure you can enjoy your holiday safely:
Keep cooking appliances away from the tent walls and never cook inside a small tent or near flammable materials or long grass
Open fires should be downwind, at least 10m from the tent. Clear dry vegetation, such as leaves and twigs and form a circle of earth around the fire
Remove any litter and rubbish from near the caravan to reduce the risk of a fire spreading
Take special care when cooking – don't drink and cook and don't leave pans unattended. Turn off all appliances before you go out or to bed
Make sure the caravan is ventilated, and never block air vents, to avoid a build-up of carbon monoxide
Store gas cylinders away from caravan/tent and other vehicles
Make sure gas cylinders are completely empty before changing
If there is a fire while you are camping or caravanning make sure to:
Keep calm and get everyone out and away as quickly as you can
Call 999 and ask for the fire service
Give the exact location – apps such as What3Words can help us get to the scene quicker
If you are out and about in the countryside, remember to follow the countryside code by discarding cigarettes properly, taking rubbish back with you, especially glass that can magnify in the sun and don't use BBQ's or have open fires on grassland areas.
For more information about outdoor safety click here.