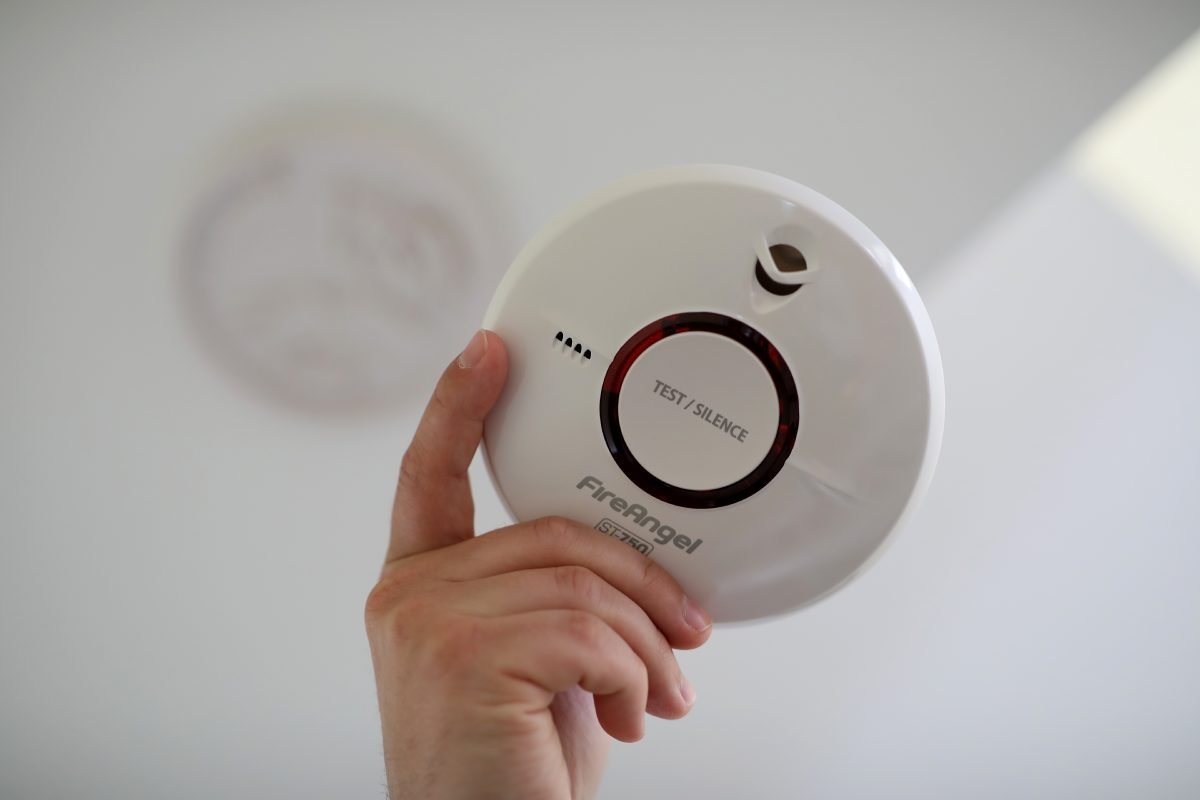 Cleveland Fire Brigade is asking everyone to test their smoke alarms regularly – and add more if needed.
The plea comes in support of the National Fire Chiefs Council's (NFCC) campaign to keep people safer in their homes throughout the summer and beyond.
Figures show you are four more times more likely to die in a fire if you do not have a working smoke alarm. There should be at least one on every floor and they should be tested regularly to ensure they are working.
Smoke, the silent killer, is responsible for over half of all deaths in accidental fires in the home.
A working smoke alarm is the best way of preventing injury or death in a house fire. A smoke alarm can give an early warning, giving you the extra seconds needed to escape.
The percentage of households in England with at least one smoke alarm has increased from eight per cent in 1988 to 95 per cent in 2016/17, while those with at least one working smoke alarm stood at 91 per cent in 2019/20.
Robin Turnbull, Area Manager, Prevention, Protection and Engagement, said: "It is really important that you check your smoke alarm(s) are working and they are tested regularly. Make sure to keep them clean and check the batteries to ensure they are effective. There is no doubt that a working smoke alarm can save your life in the event of a fire.
Remind your friends and neighbours to check their smoke alarms and make sure everyone in your home knows how to escape in the event of a fire."
The Brigade offers Safer Homes Visits where crews or prevention staff come to your home or call you to provide advice, make any necessary recommendations and fit free smoke alarms if needed.
We want you to stay safe in your home and have a range of safer homes tips and advice available here. We would also encourage our communities to check the safety of their home by taking short and online Safer Homes check.
If you already have smoke alarms but are having an issue with them, would like advice or to book a FREE Safer Homes Visit please contact us on 01429 874063.