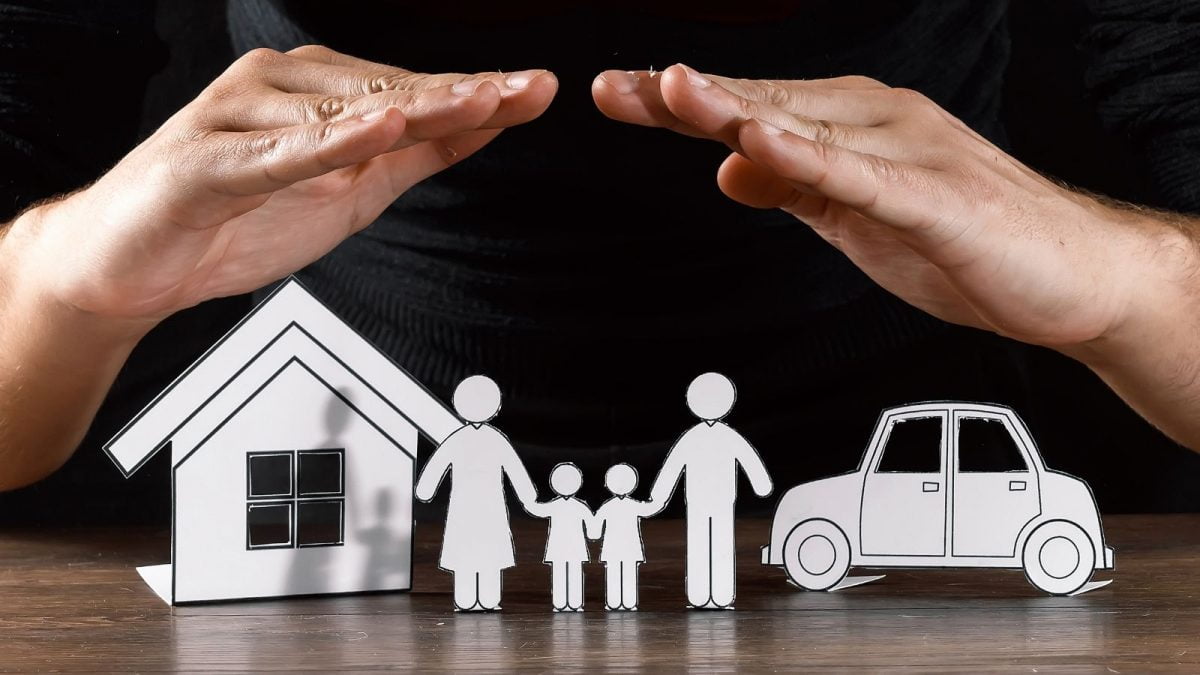 Cleveland Fire Brigade has been given top rating for their Safeguarding standards by the Teeswide Safeguarding Adults Board.
The report highlighted best practice with comprehensive procedures in place for cascading and sharing information and good internal feedback mechanisms.
The Teeswide Safeguarding Adults Board is the statutory body that sets the strategic direction for adult safeguarding.
Chief Fire Officer Ian Hayton said:  'We take our public responsibilities very seriously and this provides our communities with reassurance that we are dedicated to, and have sound arrangements in place to protect them. Ensuring people are safe is our number one priority.
"We are a public service that takes pride in improving peoples lives and local communities. For the thousands of people that we come into contact with every year, this reiterates that we always have an individuals best interests at heart..
"It is an excellent result and a testament to our professional staff and the valued support of the central TSAB team.
"The number of people assisted in the first six months of this financial year from Cleveland Fire Brigade's Safeguarding referrals has already exceeded the whole years figures from the previous year. It is excellent to see our staff identifying and making the referrals to improve peoples lives".