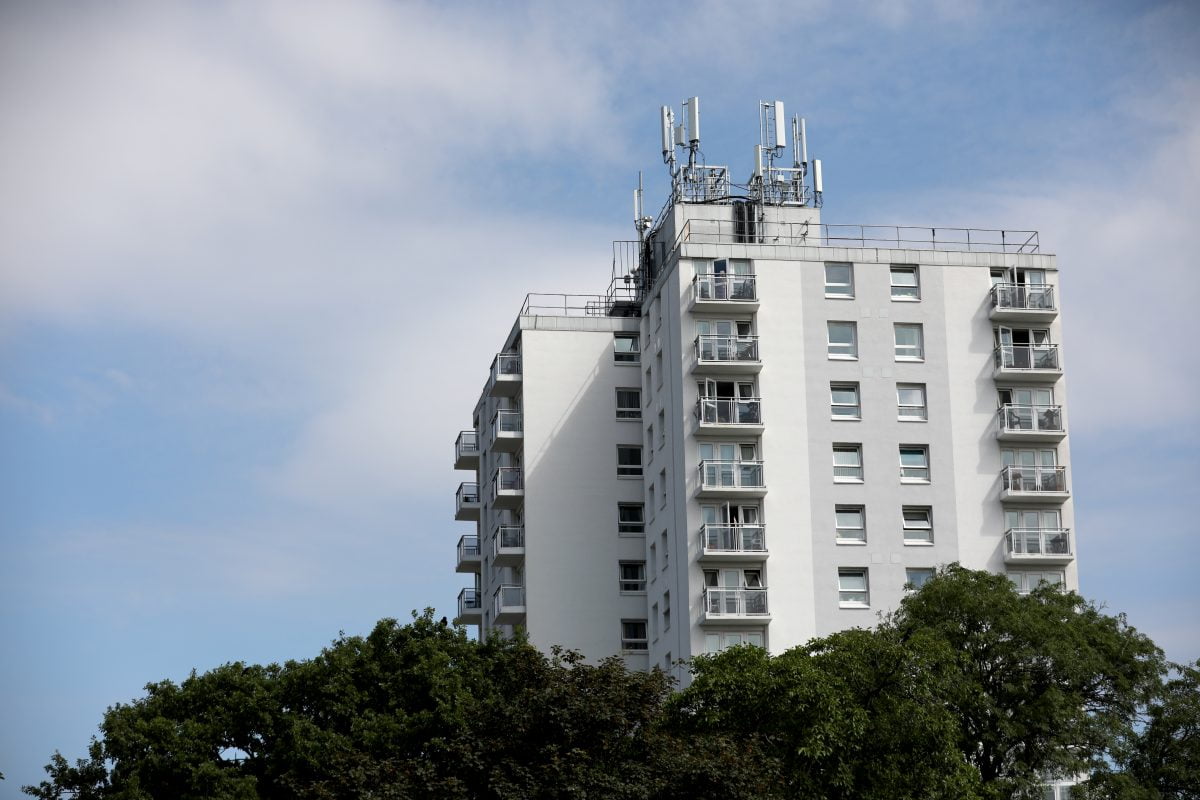 Cleveland Fire Brigade has welcomed new legislation to make high rise blocks safer and prevent another Grenfell tragedy.
Home Secretary Priti Patel alongside the Minister of State for Building Safety and Fire Lord Greenhalgh announced the Fire Safety Act and the launch of the Fire Safety (England) Regulations 2022.
These legislative changes pave the way for meeting many of the remaining Grenfell Tower Inquiry recommendations and will deliver fire safety improvements in multi-occupied residential buildings. They include the need to ensure that fire and rescue services have the information they need to plan their response to a fire in a high-rise building and a minimum frequency for checks on all fire doors in mid and high-rise blocks of flats.
Chief Fire Officer Ian Hayton said: "The Grenfell tragedy must never happen again and we welcome the government's continuous efforts to drive forward progress by putting the Grenfell Tower Inquiry recommendations into law.
The new legislation gives fire and rescue services much-needed clarity to take enforcement action against building owners and managers who are not meeting their legal responsibilities, have serious building safety failings and are putting lives at risk.
Now the provisions in the Fire Safety Act have come into force, we will be working with the business community to support their compliance with the legislation."
Fire Minister Lord Greenhalgh said: "I am delighted to introduce this comprehensive reform plan for our fire and rescue services and improvements to fire safety.
Fire professionals step up to protect and serve their communities and it is only right that they have the right tools to do their jobs effectively."
The Fire Safety Act clarifies that responsible persons for multi-occupied residential buildings must manage and reduce the risk of fire for the structure and external walls of the building, including cladding, balconies and windows and entrance doors to individual flats.
For more information, please visit: https://www.clevelandfire.gov.uk/fire-safety-act-2021-and-fire-safety-regulations-2022/