Cleveland Fire Brigade is asking everyone who has plans to celebrate the Queen's Platinum Jubilee to take extra care.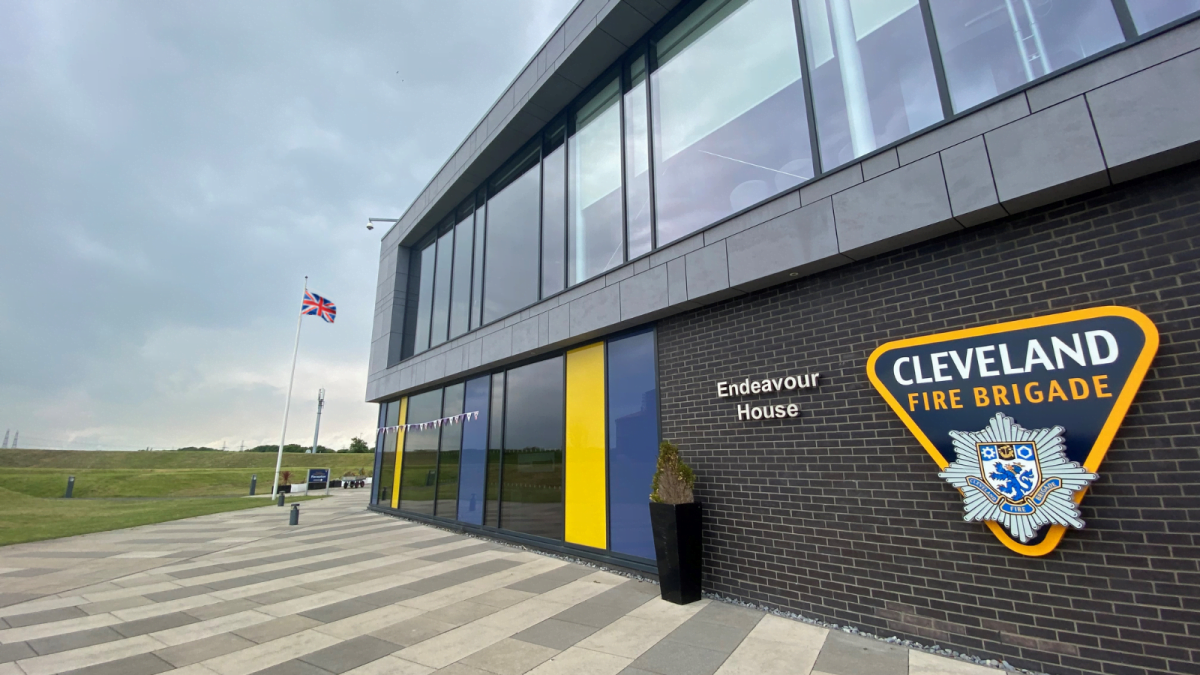 Over the extended bank holiday weekend (2-5 June) we know there will be lots of public events and community activities and we want everyone to stay safe whilst having a good time.
Anyone taking part in a beacon lighting ceremony are reminded to attend organised displays only and to be extra vigilant.
A BBQ may also be on the menu, but only your sausages should sizzle. It's very easy for BBQs to get out of control, so please follow our safety advice to ensure you can enjoy the festivities safely:
Place barbecues on a non-ignitable flat surface away from fences, trees and sheds;
5cm (2 inches) of charcoal is sufficient to use to cover the base of the barbecue;
Only use barbecue fire lighters or starter fuel on cold coals;
Have a supply of water easily accessible to put out a fire if needed
Remember – drink responsibly when barbecuing;
Keep children, pets and garden furniture and games from cooking area
Make sure the barbecue is cool before moving it;
Empty ash into a metal container or on to soil not into the bin – warm ash melts plastic;
Petrol or paraffin should not be used to start or revive your barbecue
Always keep an eye on your barbecue;
Only barbecue outdoors – your garage, shed or tent are not suitable. Carbon monoxide kills!
Robin Turnbull, Area Manager – Prevention, Protection & Engagement said: "We want everyone to enjoy the celebrations and have a good time, but we urge our communities to be sensible. This means following fire safety advice to ensure no one gets hurt or property gets damaged.
If you are cooking outside at a public event or with friends in the garden, think about where you are positioning your BBQ. Make sure it's not close to buildings or fences or blocking access. The BBQ should be monitored at all times and children and pets should be kept at a safe distance. Also ensure that after use, BBQ coals are disposed of safely.
It can be frightening how quickly fire can spread and the damage and consequences it can cause. We are saying enjoy yourselves, but please be careful.
There is also a need to be extra vigilant if you have been asked to light a bonfire beacon as part of the celebrations. These should be at least 60m away from buildings, roped off and using only combustible material."
If you are attending a street party, please park considerately and leave space for a fire engine or ambulance, which may need to come down your street to attend an emergency at any time. Don't be tempted to drink-drive and ensure you have plans in place to make it home safely – you want to remember the extended bank holiday weekend for all the right reasons.
Our crews and control staff will continue to work around the clock during the celebrations, protecting our local communities. In an emergency, get out, stay out, dial 999.
Further advice on Jubilee activities and how to stay safe is available on your local council website: