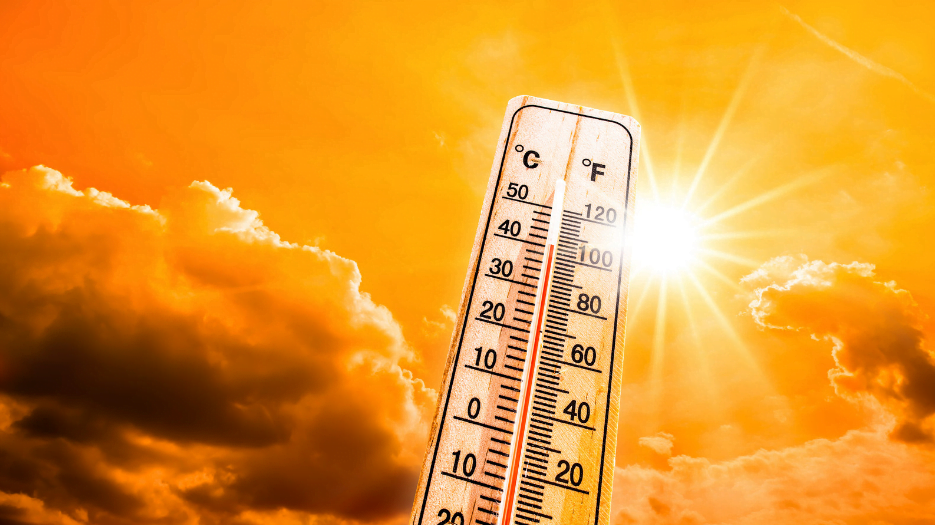 Cleveland Fire Brigade is urging people to act responsibly and enjoy what is set to be record-breaking temperatures safely.
The Met Office has issued an extreme hot weather warning for the UK. Temperatures are expected to build and peak on Tuesday, with highs of 36C forecast in the North East.
Weather like this is something many of us look forward to and go out and enjoy. CFB would like to remind the public that these sunny spells can pose health risks for some people and it's important to protect yourself and others from too much sun or heat.
#DoYourBit and think twice before lighting a naked flame. Say no to campfires, only use barbecues in designated areas and ensure they are fully extinguished and dispose of lit cigarettes correctly. Make sure all waste is discarded of safely and correctly to eliminate any fuel for a fire. If you are having a drink, please be mindful that glass bottles which are left lying around in outdoor areas can cause fires during the warm dry weather.
The service would also like to remind their communities to spend time in and around water safely. It may be very hot out there, but open water is not. Don't be tempted to jump into or swim in any open water if not following local safety advice, as it can lead to cold water shock and drowning. There is also other risk of dangers lurking beneath the surfaces which may result in fatal consequences.
A spokesperson said: "We want you to enjoy the sunshine and hot weather, but please do so safely and responsibly. Make sure to look after each other and our open spaces. In this weather, fires in grassed and woodland areas can be incredibly dangerous, causing huge disruption to local communities, and takes up the time of firefighters and control room staff who may be needed for other serious incidents."
As a whole, most of the advice on beating the heat is common sense. However, here are some more general tips to help you take care while enjoying the sunshine:
Drink plenty of fluids and avoid excess alcohol;
Make sure you take water with you if you are travelling;
Apply sun cream generously and regularly re-apply;
Close curtains on rooms that face the sun to keep indoor spaces cooler and remember it may be cooler outdoors than indoors;
Try to keep out of the sun between 11am to 3pm, when the UV rays are strongest;
Never leave anyone in a closed, parked vehicle, especially infants, young children, vulnerable adults, and animals;
Look out for those who may struggle to keep themselves cool and hydrated. Older people, those with underlying conditions and those who live alone are particularly at risk;
Utilise cool and shaded spaces if going outdoors;
Do not walk your pets in extreme temperature – one simple test is that if you put your hand on the pavement/road and you cannot keep it there for 5 minutes then your pet should not be going out; and
999 services should be used in emergencies only; seek advice from 111 if you need non-emergency health advice.
For more advice visit: https://www.gov.uk/government/publications/heatwave-plan-for-england/beat-the-heat-staying-safe-in-hot-weather