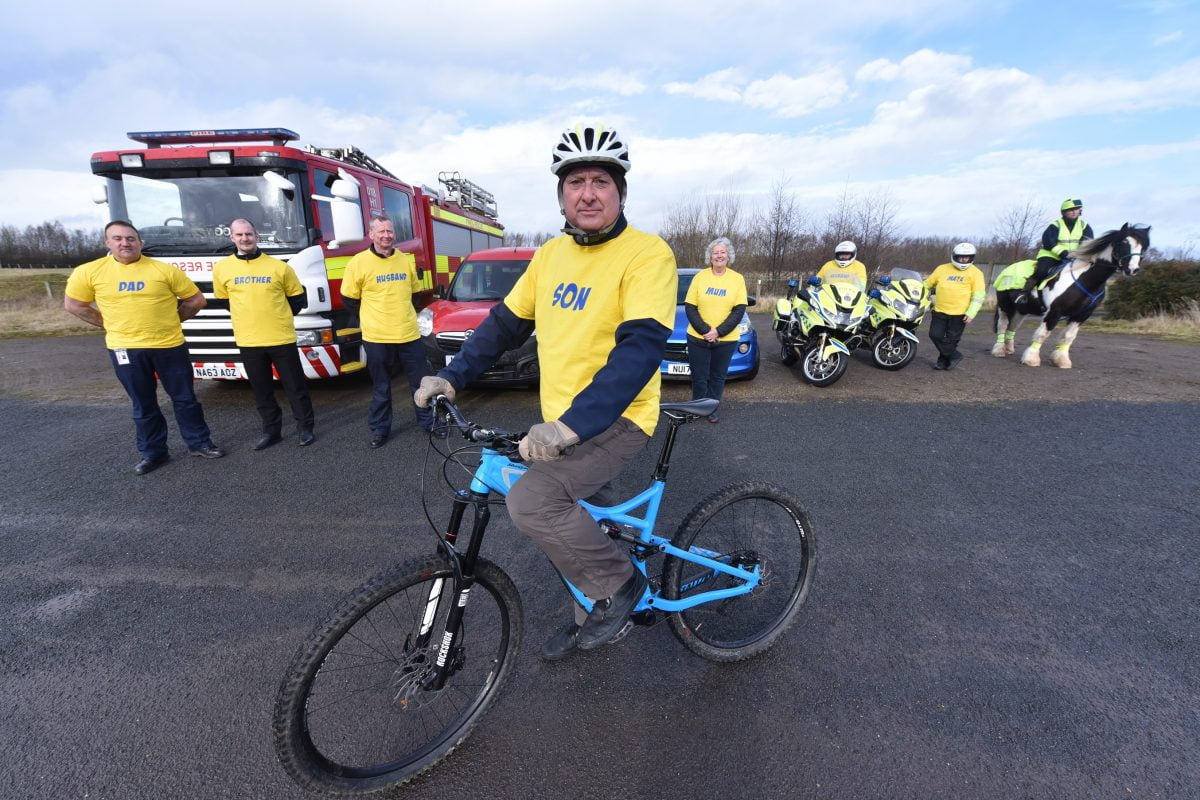 Cleveland Road Safety Partnership are urging ALL road users to Look Out for Each Other. The recent changes to the Highway Code that came into effect on Saturday 29th January 2022 have been designed to introduce a new hierarchy of road users, enabling everyone to share the road safely but with the recognition that some road users are more vulnerable.
Sharing the road can sometimes lead to conflict between different groups resulting in frustrated and potential danger. We must see each other as equal road users, each with responsibilities for sensible and safe behaviour whether you are a pedestrian, on two wheels, riding a horse or driving a motor vehicle.
Andy Corcoran, Chair of The Strategic Road Safety Partnership said: "Our aim is to ensure that the roads across Teesside are as safe as possible for ALL road users and we can all play our part to that end. Every road user is as important as the next, every person killed or injured is not only a tragedy for a life cut short but they are all someone's mum/dad/brother/sister… and we should keep that in mind and not just label people as drivers or cyclists. Many people use the roads in multiple ways and drivers are often cyclists and pedestrians are often also drivers."
Andrew Bright, Cleveland Fire Brigade's Learn and Live Co-ordinator commented: "The new rules are to be welcomed as they give clarity on how to engage safely with others sharing the road. The changes acknowledge that some road users such as pedestrians, cyclists and those on horseback are at most risk in a collision, however it does not remove the need for everyone to behave responsibly. This is an important opportunity for all road users to refresh their knowledge of the Highway Code, prevent confusion which could put people in harm's way and to fully understand how to engage safely with others."
More information on the changes can be found at: The Highway Code: 8 changes you need to know from 29 January 2022 – GOV.UK (www.gov.uk).