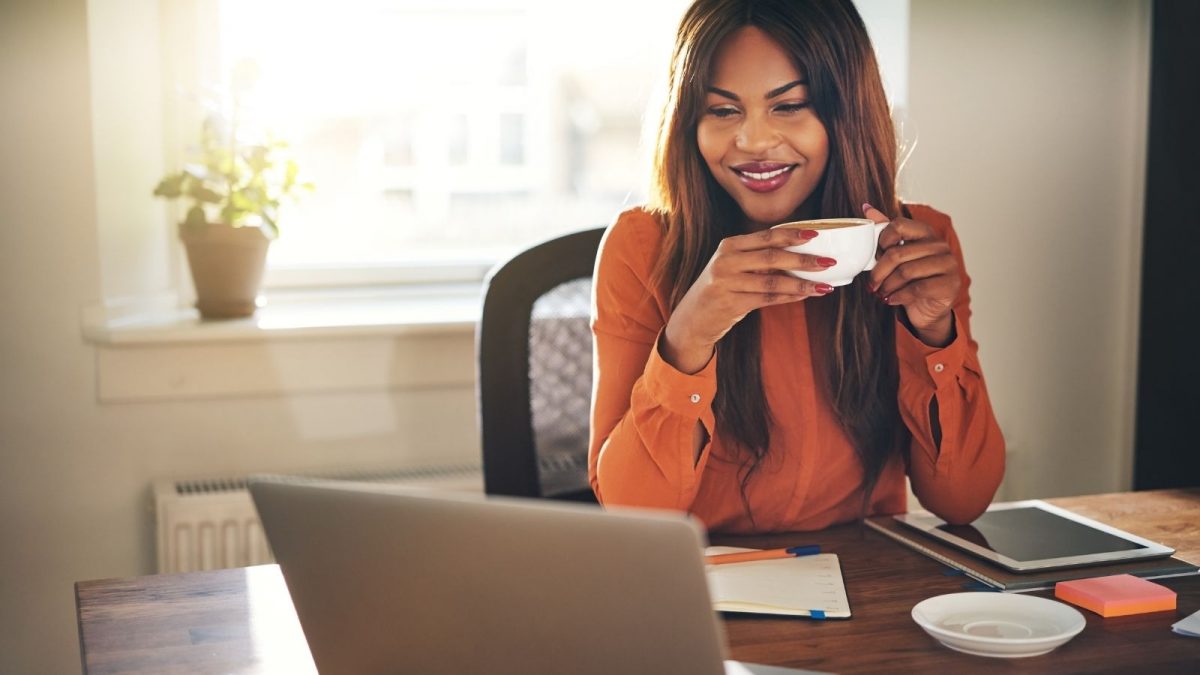 Cleveland Fire Brigade is urging everyone to take extra care with more people at home following the latest Covid restrictions.
Steve Johnson, Senior Area Manager Prevention, Protection and Engagement, said: "We know that more people than usual will be indoors with the advice to work from home if possible. This means more plug sockets in use for laptops and charging of devices like mobile phones, increasing the risk of an electrical fire. There is also the additional pressure on the kitchen with more food being cooked in the home.
"Christmas is a busy time with family and friends and the home as an office adds extra hazards. We are just asking everyone to be aware of fire safety and be responsible."
The Brigade has an online Safer Homes check that you can take to ensure measures are in place in your home to prevent a fire. It will provide you with tailored advice and you can sign up for a personal face to face Safer Homes visit if required where we will check and if needed install free smoke alarms and provide advice and education to keep you safe from fire in your home."
Our online advice also gives you top tips about storing wheelie bins, electrical safety and at this time of year it is key not to overload sockets or charge devices overnight or on surfaces that will cause them to overheat and set on fire.
To access the online check, go to www.clevelandfire.gov.uk/safety/home-safety/home-safety-check/
If you do not have internet access then you can call your nearest fire station or our team on 01429 874063 and we can provide you with advice leaflets and arrange face to face education.
If a fire does start in your home, do not take any risks – Get Out Stay Out and dial 999.