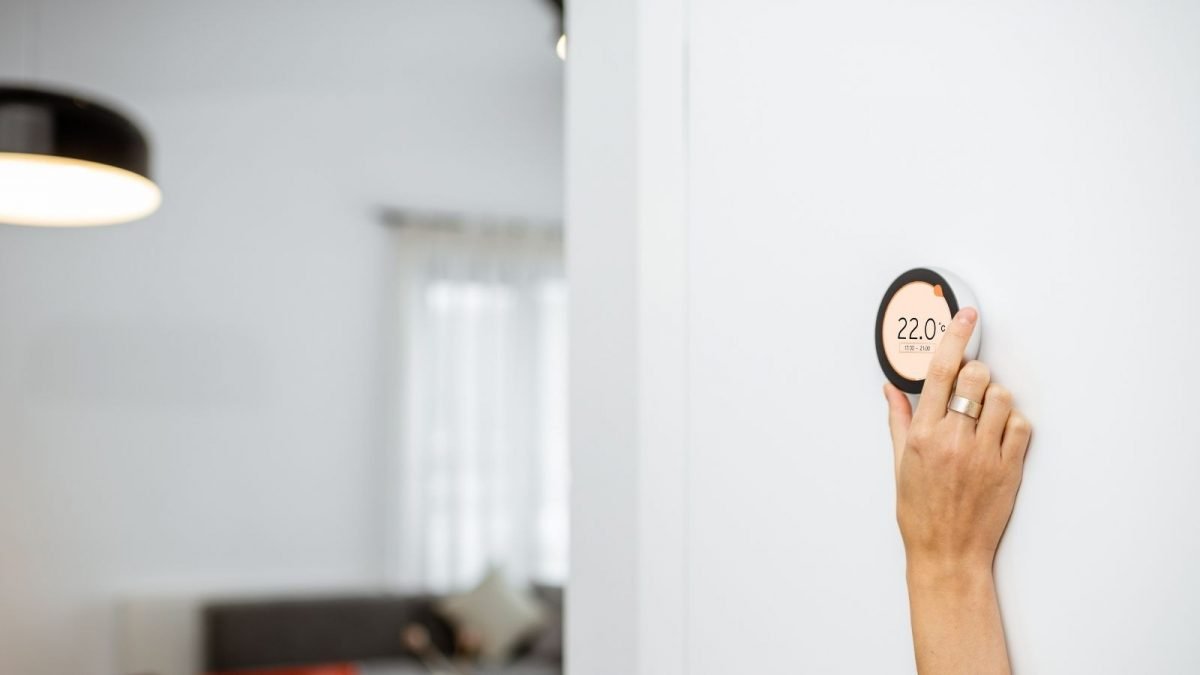 Help with heating at home is on hand as Cleveland Fire Brigade's annual Stay Safe and Warm campaign starts up again from October until the end of March next year.
The campaign provides a free home assessment and if required there is an option to borrow heaters and other equipment such as thermal blankets or flasks. The Brigade can also direct residents to advice on managing fuel bills and signpost to where funding is available.
Last year over 700 residents received helped and nearly 400 electric heaters were loaned out.
Jenni Morrill, Care Assessor, Hartlepool Carers, said: "It is an invaluable service and we have regularly referred people on for urgent help and support over the years. It is incredibly efficient with heaters and other equipment often provided within two hours of a call. It is absolutely brilliant and we certainly appreciate the hard work of everyone involved."
Steve Johnson, Area Manager Prevention, Protection & Engagement at Cleveland Fire Brigade, said: "Little or no heating can be a matter of life and death, and no one should be in that position. It is not just older people who are vulnerable and at risk of cold weather during the winter months. Every year we are alerted to individuals and families who simply cannot afford to put their heating on.
"These are very difficult times for many, so whether it is a short-term issue such as boiler breakdown or an ongoing heating issue, we are here to help. If you know of anyone who may be struggling, please do not hesitate to get in touch and we may be able to help. We are here to support our local communities and are the only fire and rescue service to run such a campaign."
Speak to a member of our team by calling 01429 874063 or visit www.clevelandfire.gov.uk/ssaw for more information.
Stay Safe and Warm has now been running for 13 years.