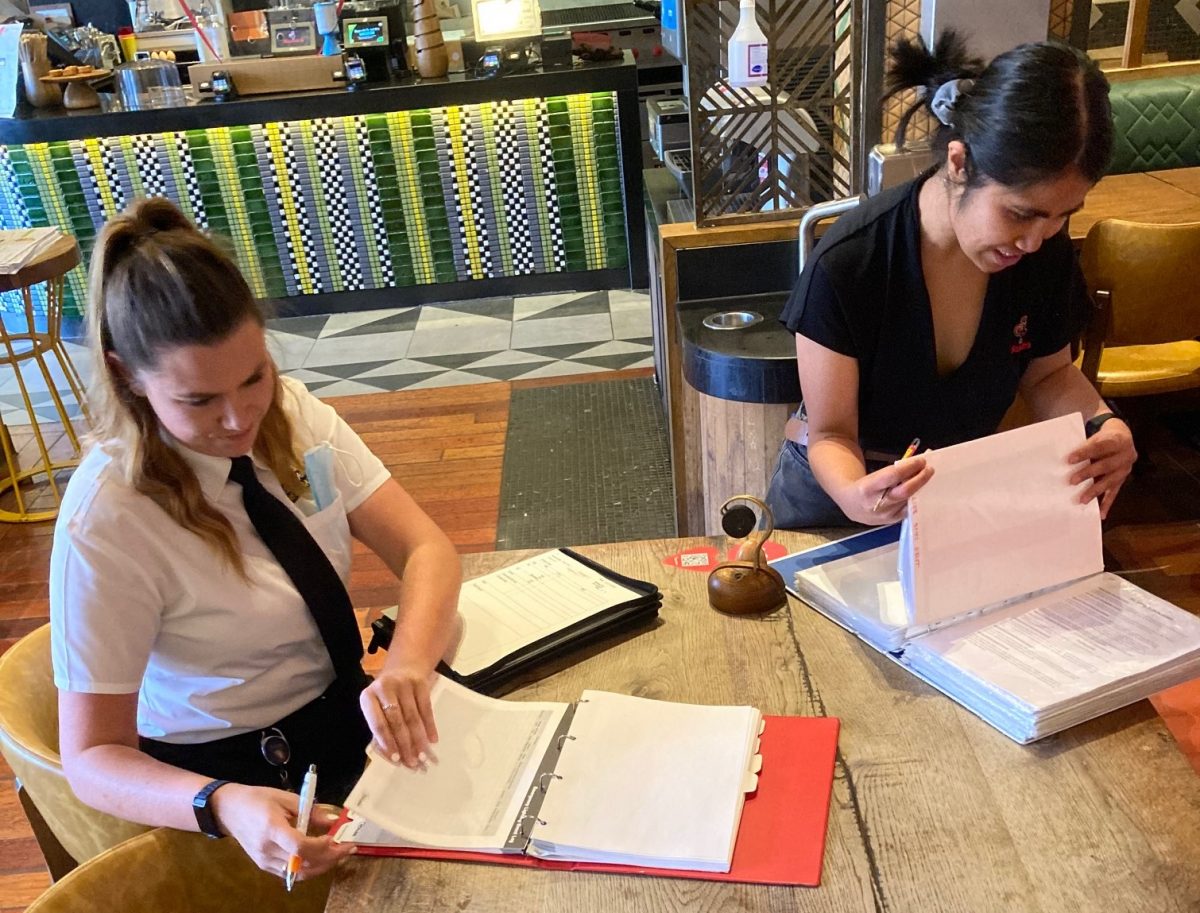 Fire safety and reducing the number of deliberate fires are on the shopping list for Cleveland Fire Brigade as they look to support smaller retail premises with sleeping accommodation above.
The Brigade will be running a month long 'Safer Business' campaign in September which will incorporate the National Fire Chief Councils annual Business Safety Week (6 – 12 September).
Figures show that 86% of businesses that have a fire never recover and literally go out of business.
Officers from Cleveland Fire Brigade will be leafleting outlets before their visits with fire safety advice and carrying out inspections. These audits will be:
Redcar and Cleveland: 6 – 12 September
Hartlepool: 14 September
Middlesbrough: 21 September
Stockton: 28 September
Within the Cleveland Fire Brigade area 29 out of the current 43 active prohibition notices have been served to restrict sleeping above commercial premises. This is due to insufficient fire safety measures. Businesses will also be reminded to check their fire alarms are working properly in a bid to reduce the number of false call-outs.
The main causes for fires for businesses in the Cleveland area are deliberate fires and electrical issues. In 2019/2020 there were 4,700 deliberate fires in businesses across the country.
Simple steps such as storing waste in a secure area away from the building, keeping entrances and exits clear and external lighting and CCTV can help prevent arson attacks.
All businesses owners have a legal responsibility to ensure people on the premises are safe. This means clear escape routes, unblocked exits, identifying hazards and training staff what to do in the event of a fire.
Ian Robinson, from Robinsons Fish and Chip Shop on Rimswell Parade in Stockton, appreciated the help and support given by Cleveland Fire Brigade. He said: "It was really good to have a visit. They pointed out a few things that could be easily remedied. For instance we are now able to use our delivery door as an extra evacuation point if needed."  His shop has an upstairs flat above which can be used for living accommodation.
Joe Flounders, Head of Fire Engineering, said: "Your business is our business and we are here to help keep you open but property and lives are at risk if mandatory fire safety requirements are not implemented or followed.
"The risks are even higher where shops and other retail outlets have people sleeping within their premises. The short time invested in carrying out a fire risk assessment could save the lives of employees, customers and family and keep the business open."
It is a legal requirement to carry out a Fire Risk Assessment to identify the general fire precautions required to ensure business premises are safe. Failure to comply and carry out any necessary improvements to reduce the risk of fire and keep people safe could result in Cleveland Fire Brigade taking some level of enforcement action. The team want to prevent this happening by ensuring businesses have the correct processes in place.
For further information visit: https://www.clevelandfire.gov.uk/business-advice/