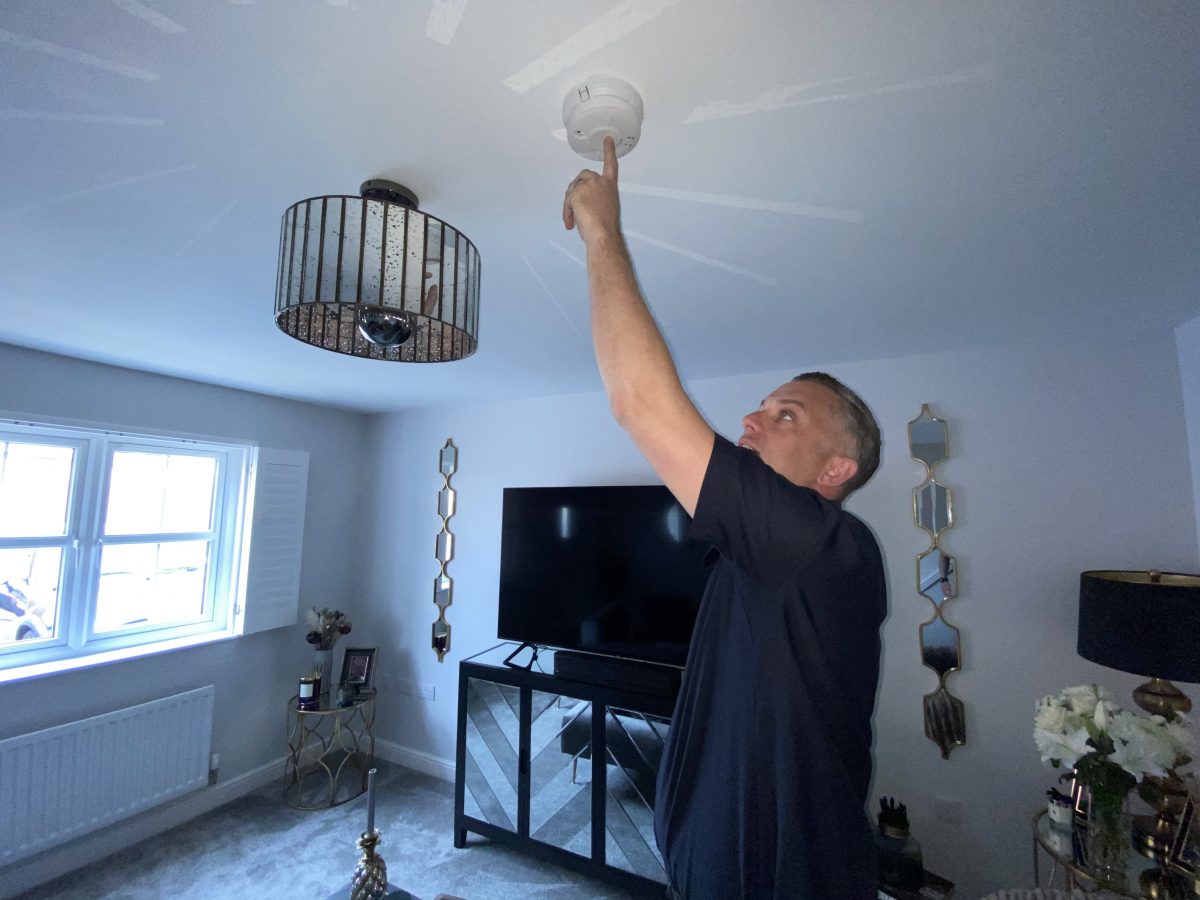 Residents are being asked to give themselves a sporting chance when it comes to staying safe at home.
Cleveland Fire Brigade has reported an increase in accidental fires in homes in recent months – with people spending more time at home during the pandemic and now more people working from home or staying in to enjoy sporting fixtures such as the 2020 Euro's, Wimbledon and now the Tokyo Olympics.
Cooking, electrical and radiated heat, were the top causes of accidental fires in homes. Figures show there were 15 accidental fires in June, a 67% increase on June last year.
Steve Johnson, Area Manager, Prevention, Protection & Engagement, said: "While there are no medals or prizes for putting safety first, the knowledge that you are keeping you and your loved ones safe is priceless.
There are many hazards in the home, especially in the kitchen, and we are asking people to follow sensible safety tips to help avoid the disaster of a fire where lives could be at risk and property destroyed."
Simple things like getting distracted and leaving your cooking unattended while watching TV, or having too many drinks when you are making a meal, can lead to tragic consequences. Alcohol and cooking don't mix, prepare something in advance or grab a takeaway and leave the oven off.
Keeping ovens and hobs clean seems like simple advice but a build-up of dirt and grease can act as fuel for a fire. Overloading sockets, leaving tumble dryers on while out or charging your laptop or mobile phone overnight, can also increase the risk of fire.
Radiated heat is a bit like the sun giving you sunburn, the closer something is to the heat source the more chance it could catch fire so for example a candle or toaster under a low shelf or drying clothes close to an electric heater.
Also take extra care should be taken when smoking. Extinguish cigarettes properly and stay away from property if smoking outside.
Most importantly make sure you have working smoke alarms, one on each floor of the home, and test them regularly -people without working smoke alarms are four times more likely to die in a fire.
You can do a quick five minute online Safer Homes check by visiting www.clevelandfire.gov.uk  or you can book a Safer Homes visit call our central team on 01429 874063 we may be able to provide FREE smoke alarms.
If you already have smoke alarms but are having some issues with them you can call our team for help 01429 874063.