Cleveland Fire Brigade is encouraging everyone to take PRIDE in their local communities and DO THEIR BIT to make their neighbourhoods CLEANER and SAFER.  Not only does this improve the environment for everyone, it also helps remove rubbish and debris that can be potential fuel sources for arsonists setting deliberate fires.
Steve Johnson, Area Manager Prevention, Protection and Engagement at Cleveland Fire Brigade said: "We have noticed an increase on social media of people using their daily exercise time to improve their neighbourhood or support their neighbours and this type of community support is vital in the fight against arson.  We applaud their efforts and would encourage others to do the same.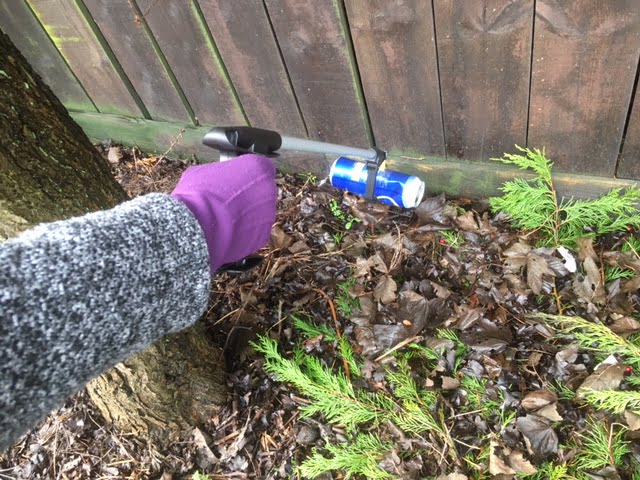 Protecting our communities is our number one priority and we know we have an issue with arson in Cleveland. If neighbourhoods are tidy, free from rubbish or fly-tipping that can be fuel for arsonists and there is clear visibility there is less likely to be issues with anti-social behaviour."
There are a range of ways you can help – cutting back your hedges and trees so as not to restrict public footpaths or street lights, collecting litter, reporting any issues like broken lights (www.fixmystreet.com) and making sure you dispose of unwanted bulky items correctly to avoid them being fly-tipped.
If you would like to get involved in making your local area CLEANER, GREENER and SAFER there a host of local volunteer groups on Facebook where equipment like litter pickers, hi-vis vests, hoop bags, gloves, and tools for weed removal can be provided.
There are also national initiatives like Keep Britain Tidy: Litter Heros – https://www.keepbritaintidy.org/ or Surfers Against Sewage: Local Beach Cleans – https://www.sas.org.uk/region/the-north/
Make sure you follow lockdown guidance.
You can tag Cleveland Fire Brigade in the photos of your neighbourhood clean-up activities on Facebook, Instagram and Twitter, so we can celebrate your contributions.