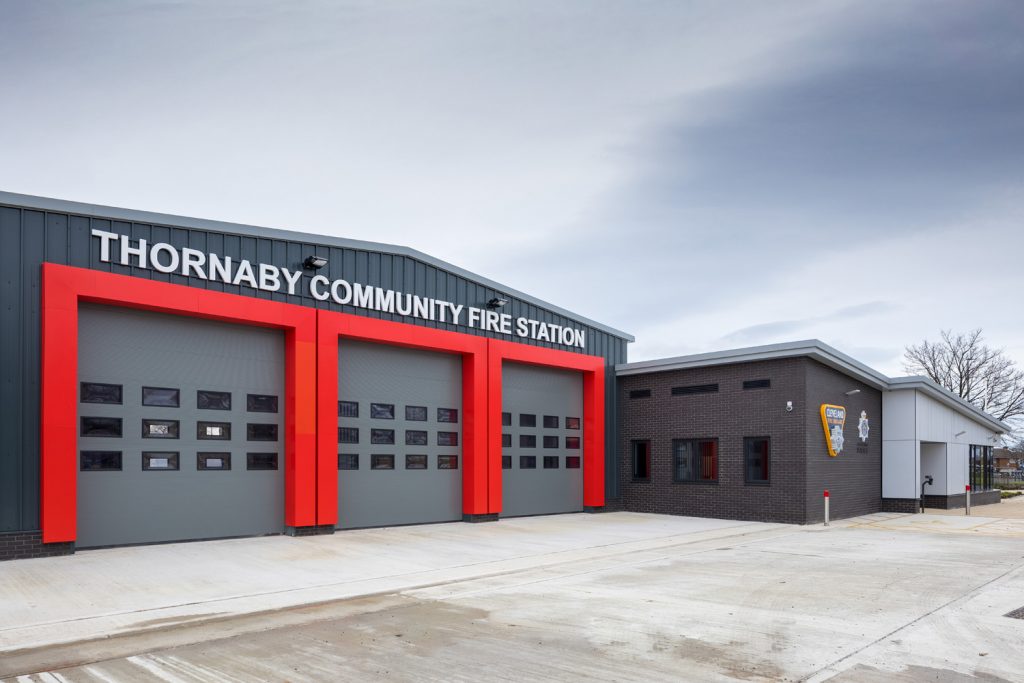 Thornaby Fire Station provides fire and rescue services to the community on a 24/7 basis through 4 watches of whole-time fire fighters working on the station. Its area is mainly urban in make-up and takes in one of the largest private housing estates in Europe.
There is a significant amount of ex-local authority housing and council housing around the town which poses some fire risk. The station covers a town centre development and the campus of "The University of Durham" and is also home to a water rescue team that provides cover to the whole of the Brigade and a large section of the River Tees. The water rescue team are also involved in flood planning and provide important water familiarisation training to Cleveland Fire Brigade personnel.
Finally the station shares the same site as the Brigade's vehicle workshops.
Directions