Housing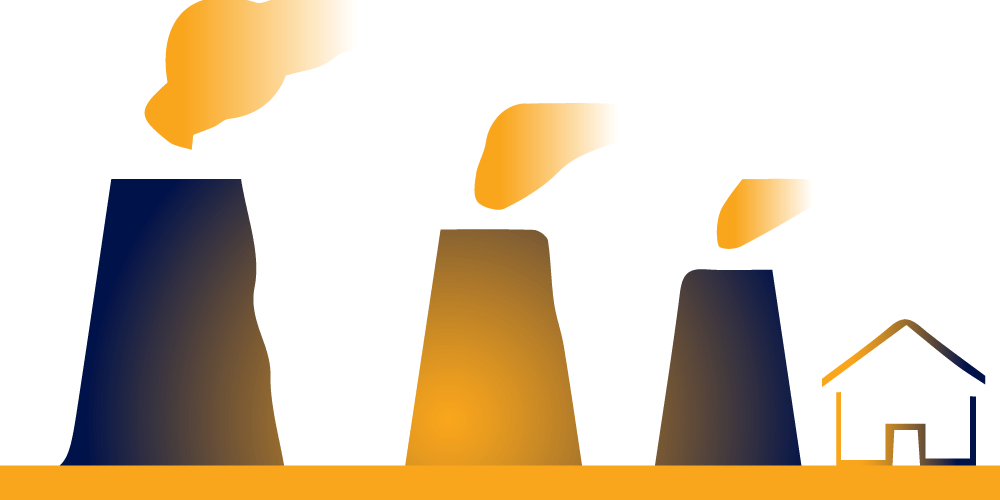 Some dwellings located in close proximity to High Hazard Industries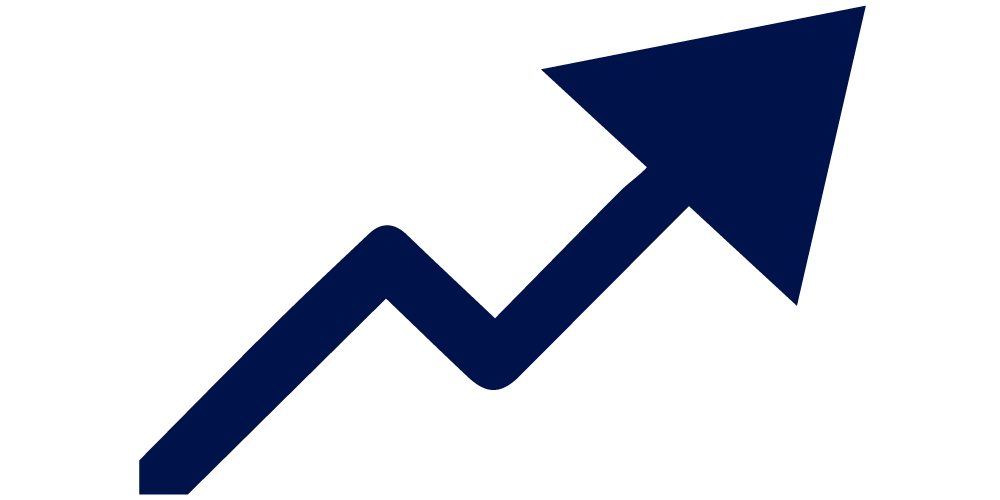 Increase no. of dwellings
249,221 dwellings (2016)
254,258 dwellings (2019)
261,157 dwellings (2043)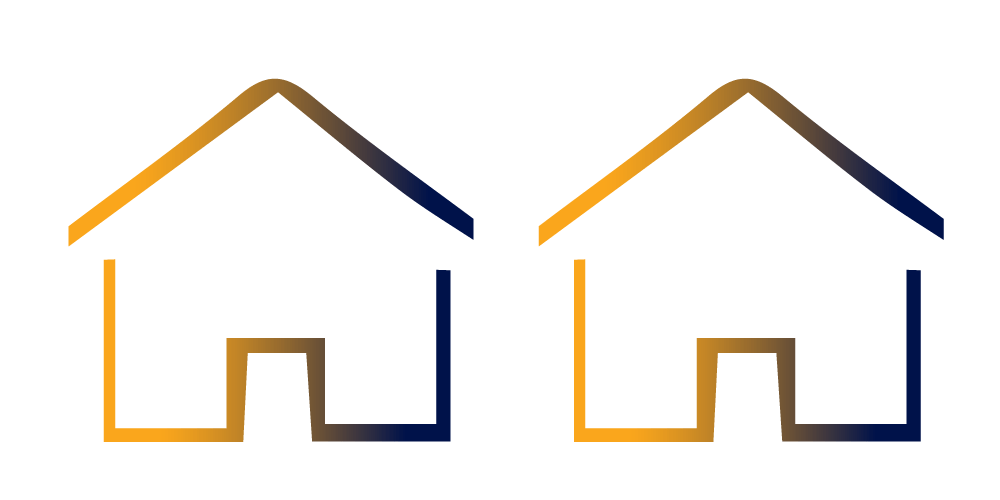 Council Tax
45.3% Band A (compared to 23.9% nationally)
64% Band A or B (compared to 43.5% nationally)
People
| | | | | | | | |
| --- | --- | --- | --- | --- | --- | --- | --- |
| AGE | 0-15 | 16-24 | 25-35 | 36-45 | 46-55 | 56-64 | 65+ |
| % | 19.7% | 10.2% | 14.6% | 11.2% | 13.5% | 11.8% | 19.1% |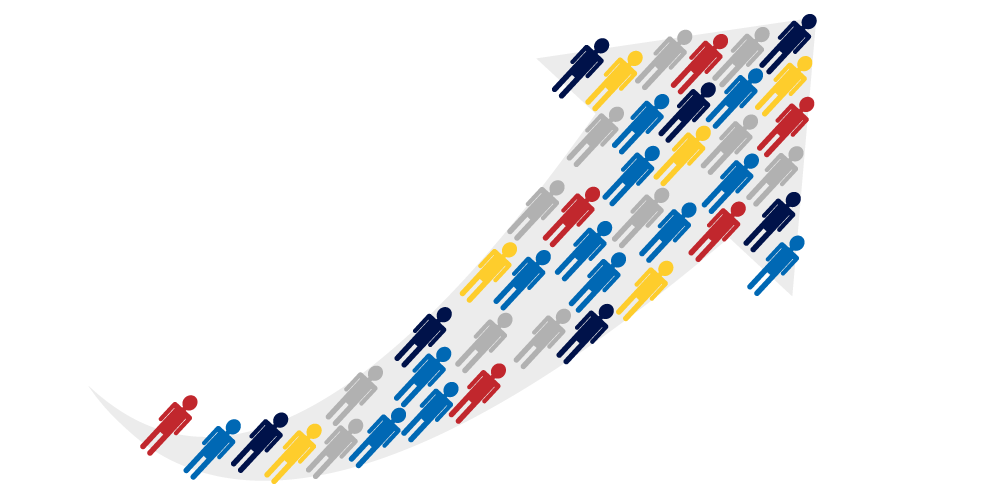 Population
567,718 (2018)
576,253 (2043)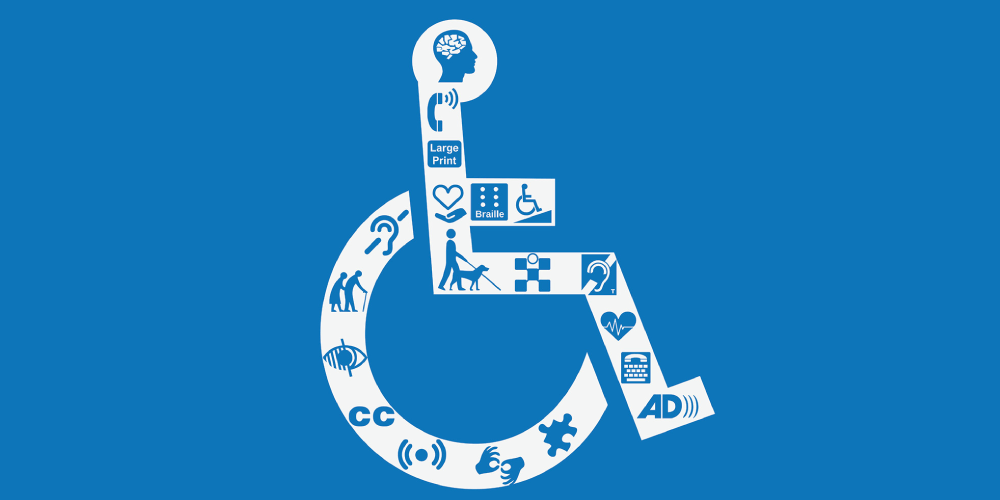 Disability
21.1% of the population are classed as having their day to day activities limited (10.6% of these are limited significantly)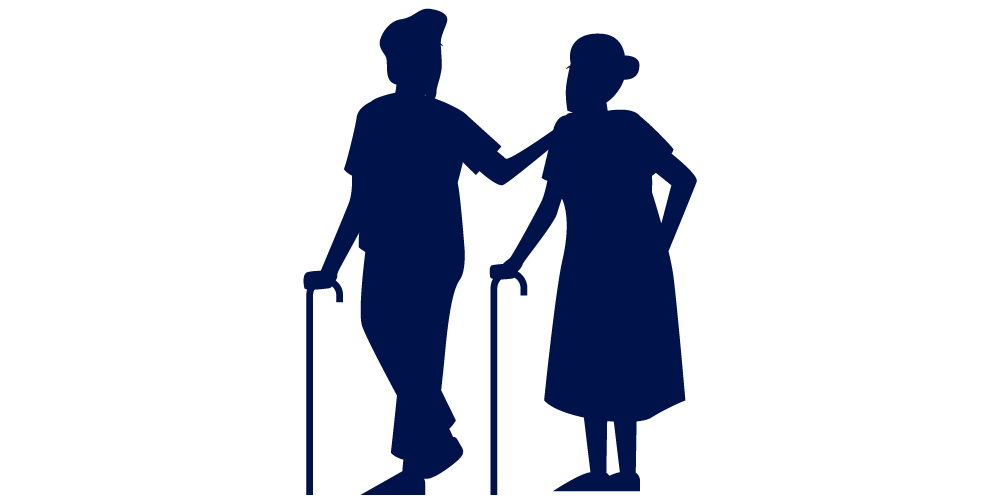 Pensioners
The percentage of people over pensionable age will rise by 34.9% by 2043
| | | | | | | |
| --- | --- | --- | --- | --- | --- | --- |
| Women | Men | White | BME | LGBTQ+ | Religion (Christian) | Religion (None) |
| 50.9% | 49.1% | 94.5% | 5.5% | 1.8% | 67.8% | 22.3% |
Area – 597 KM2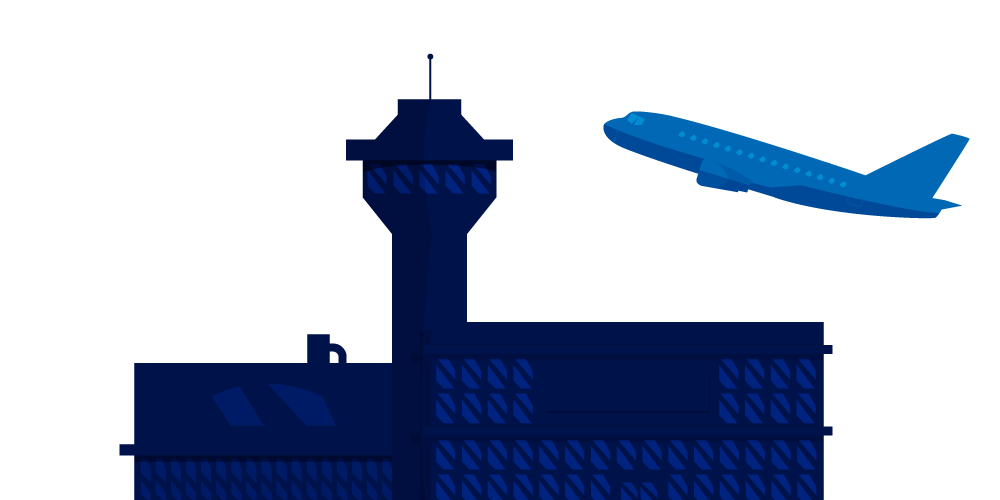 Tees Valley Airport
150,735 passengers in 2019
16,746 aircraft movements in 2019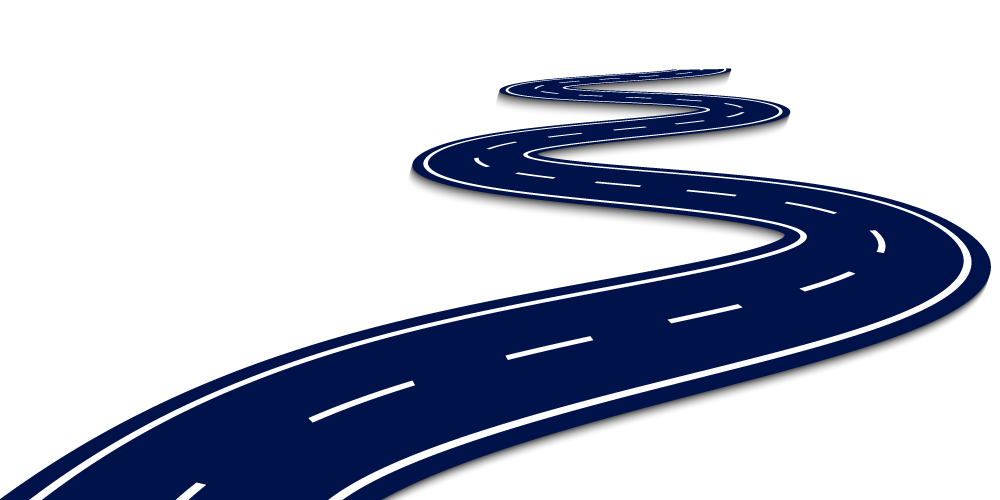 Road Networks
2,518km of road networks, mixture of A and B class and other roads, no motorways
Between 2010 and 2018 the motor vehicle flow across Cleveland has increased by 6% while the vehicle miles covered has increased by 8%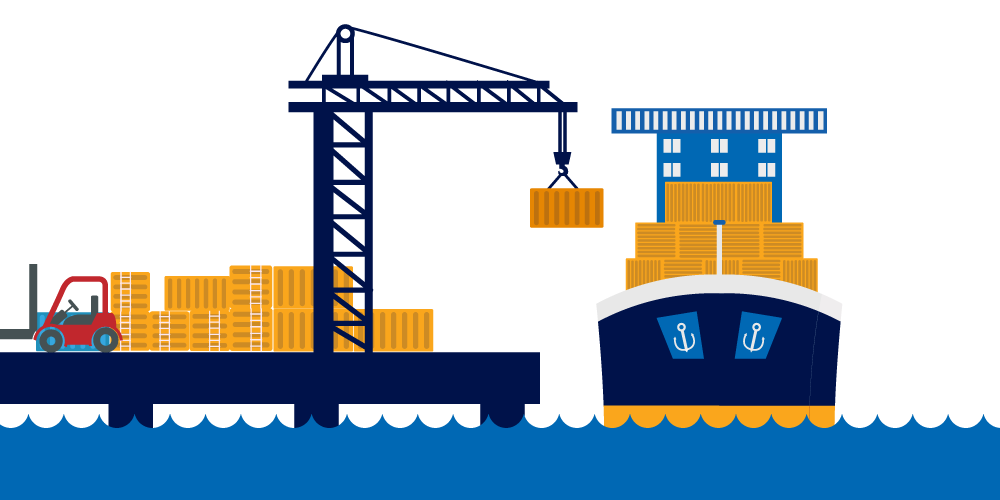 Hartlepool and Teesport
Teesport is a major deep sea complex and a national asset for trade. Handling 28 million tonnes per year, the port supports the movement of international imports and exports throughout the North of the UK.
Hartlepool Port is a hub for renewable energy, oil and gas activity.
Industrial and Commercial Premises
14,782 in our area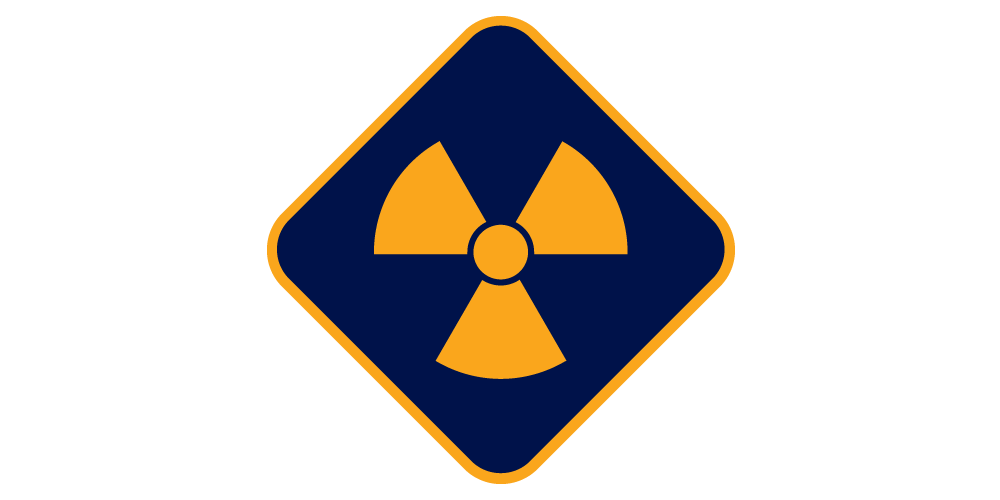 High Hazard Industry
We have 29 top tier COMAH sites (8% of UK sites) and a nuclear fueled power station
Social Profile
Health and life expectancy is significantly worse than the average for England.
29 our 81 wards fall within the most 10% of deprived wards in the UK
More than half of the population (56%) live in wards that are in the 20% most deprived wards nationally
Children living in low income families:
| | | | |
| --- | --- | --- | --- |
| Hartlepool | Middlesbrough | Redcar & Cleveland | Stockton-on-Tees |
| 28.6% | 31.8% | 25.2% | 21.3% |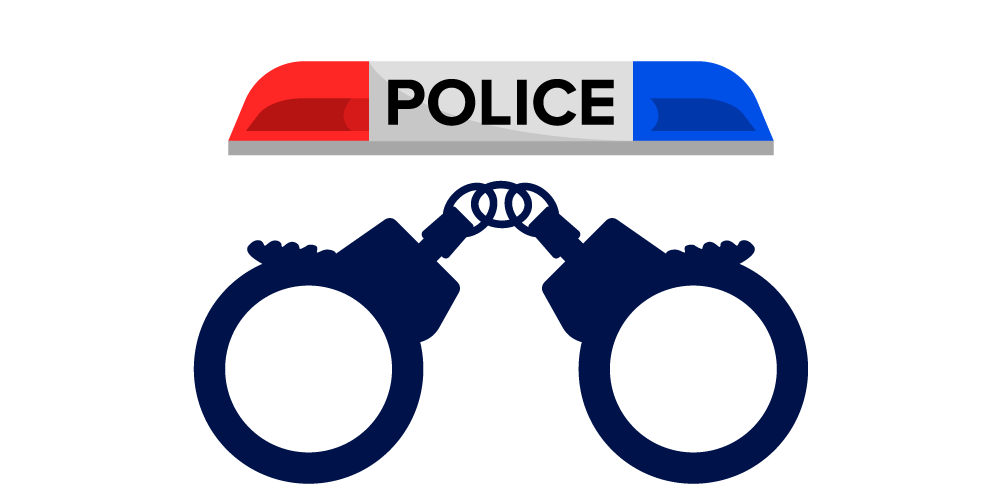 Crime Rate
121.9 per 1,000 households (UK average is 89)