Cleveland Fire Brigade is changing the way they respond to fire alarms at low to medium risk premises.
This year-long pilot scheme follows a previous change to response implemented in May 2019, which saw a reduction to attendance at 139 Automatic Fire Alarm calls in 2019-20. This allowed resources to be directed to other areas.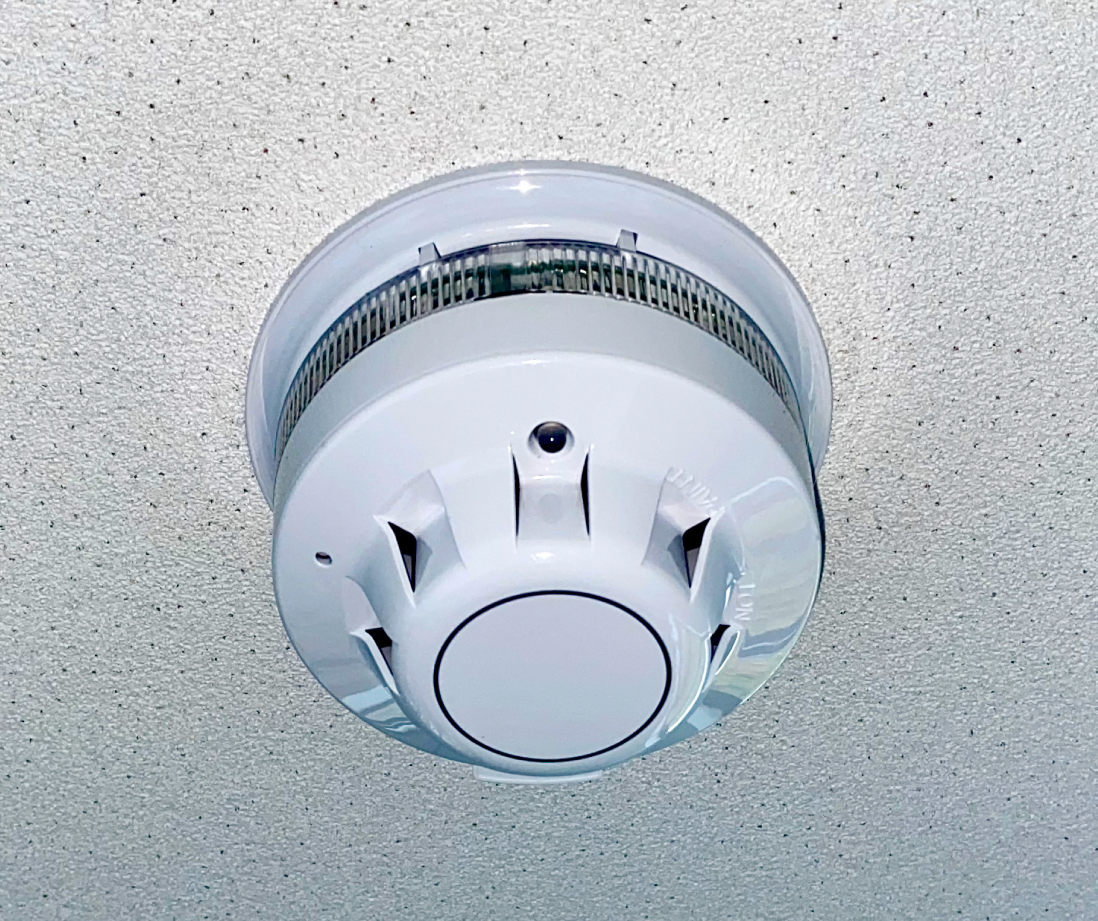 Cleveland Fire Authority considered and agreed the pilot scheme having reviewed the impact assessment and consulted with businesses and the wider local community. It will help the Brigade to further reduce the number of false alarms that crews attend.
Joe Flounders, Head of Fire Engineering said: "This pilot sees the Brigade expanding its already successful unwanted fire signal strategy from being time bound to 24hrs. Ensuring the most effective and efficient use of our resources. 
"Since the introduction of the strategy back in 2017 we have seen a 29% reduction in calls where there were no fires. This means resources are available to respond to real incidents, deliver our prevention and protection activities and we can undertake training and development. It's not all about the benefits to the Brigade commerce also benefits, there is less disruption to their business activities and they know that if they do need us we'll be there."
The pilot scheme commenced, 1 September 2020 for 12 months.  It will see the time frames of the Unwanted Fire Signals strategy be expanded to cover a 24 hour period 7 days a week. This will mean that Cleveland Fire Brigade will not attend Accidental Fire Alarm's to low and medium risk premises, unless a backup call is received from the premises via the 999 system, confirming there is a fire.
If the call is received via an Alarm Receiving Centre (ARC) they will need to confirm that no persons are present on the premises to investigate the cause of the alarm prior to the Brigade mobilising a fire engine.
High risk, special risk and residential properties will receive a fire engine to investigate the cause of the alarm. Some businesses may be exempt from the changes if there are exceptional circumstances. Any request for an exemption due to significant risk must be made by email to FireEngineeringHelpdesk@clevelandfire.gov.uk
Many other Fire Rescue services across the country have taken similar measures, some have also introduced charges for attending false alarms.