Cleveland Fire Brigade have issued an appeal for on-call firefighters to step forward and help their local communities.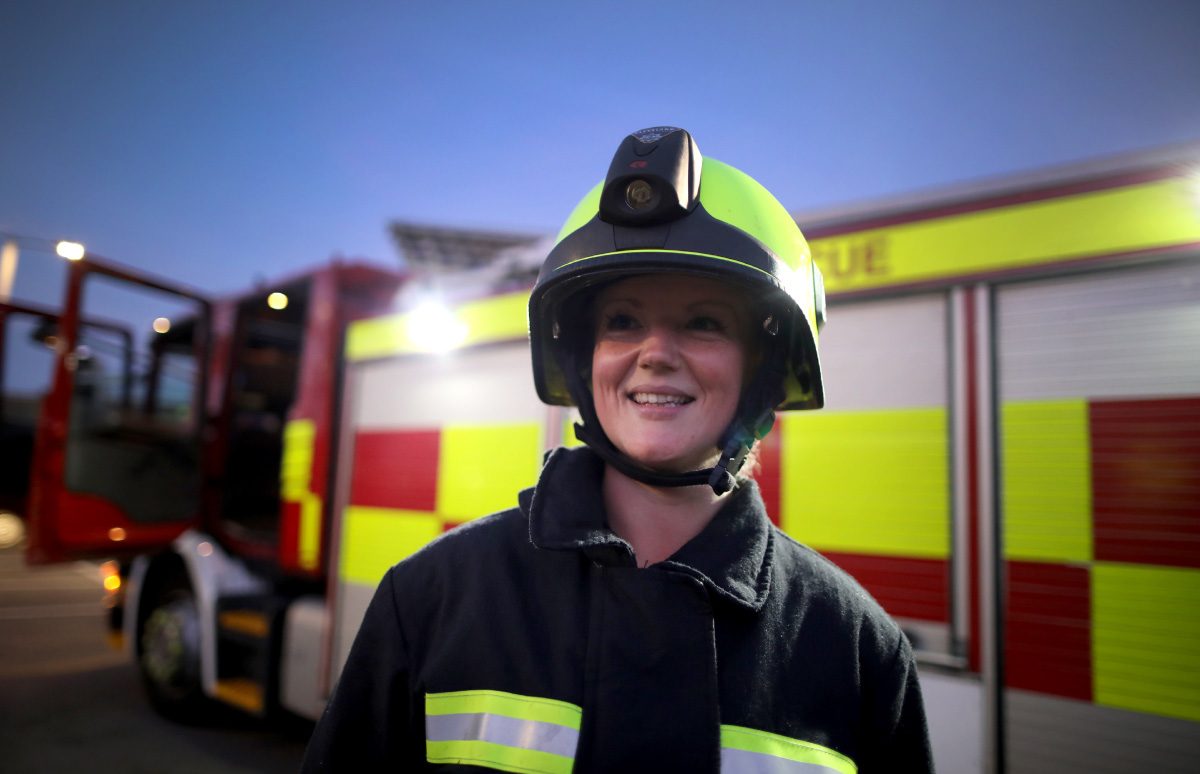 The recruitment drive comes on the back of the coronavirus crisis when neighbourhoods came to together to support each other.
Steve Johnson, Senior Head, Engagement and Prevention, said: "During these unprecedented times we have seen many shining examples of everyone working together to keep people safe. We would like to harness this community spirit and ask people to seriously consider becoming on-call firefighters. It is a challenging, varied and highly rewarding role as you will be sharing your duties with highly motivated colleagues and putting the safety of your local area, friends, family and neighbours first.
"Firefighting is not like any other job. It can be unpredictable, exciting and rewarding coupled with the satisfaction and respect that comes with providing a crucial service to your local community.
"In return we offer an annual 'retainer' payment plus hourly rates paid when firefighters attend incidents or training as well as disturbance fees and the opportunity to learn new skills such as first aid, road traffic collision procedures and fire safety."
On-call firefighters come from a cross-section of the community and have to be able to respond and arrive to their nearest on-call fire station within five minutes. The on-call stations are at Headland, Yarm, Guisborough, Loftus, Saltburn and Skelton. There are also on-call duties at Redcar and Stockton Community Fire Stations.The role can be done alongside primary employment or around other commitments.
They respond via a pager system and need to turn out within five minutes during their hours of declared availability. They have to be at least 18 years of age with a good all round level of fitness. No previous experience is required due to the comprehensive training programme on offer.
Full training is given to provide an on-call service to respond to emergency calls in the same way as full-time firefighters. The same fire engines and equipment are used but you are on call rather than being based at the station.
See more details at www.clevelandfire.gov.uk/recruitment/retained/ and apply via www.northeastjobs.co.uk
Cleveland Fire Brigade employs people from a range of diverse backgrounds in our fire fighting roles. We regard ourselves as an inclusive employer who promotes equality and values diversity and we welcome applications from women, members of the LGBTQ+ community and those from Black, Asian and Minority Ethnic backgrounds.