Quick and easy home fire safety checks are available on-line from Cleveland Fire Brigade.
Residents answer questions in a five minute survey to show how safe their homes are and then receive personalised safety advice and can sign-up for more information.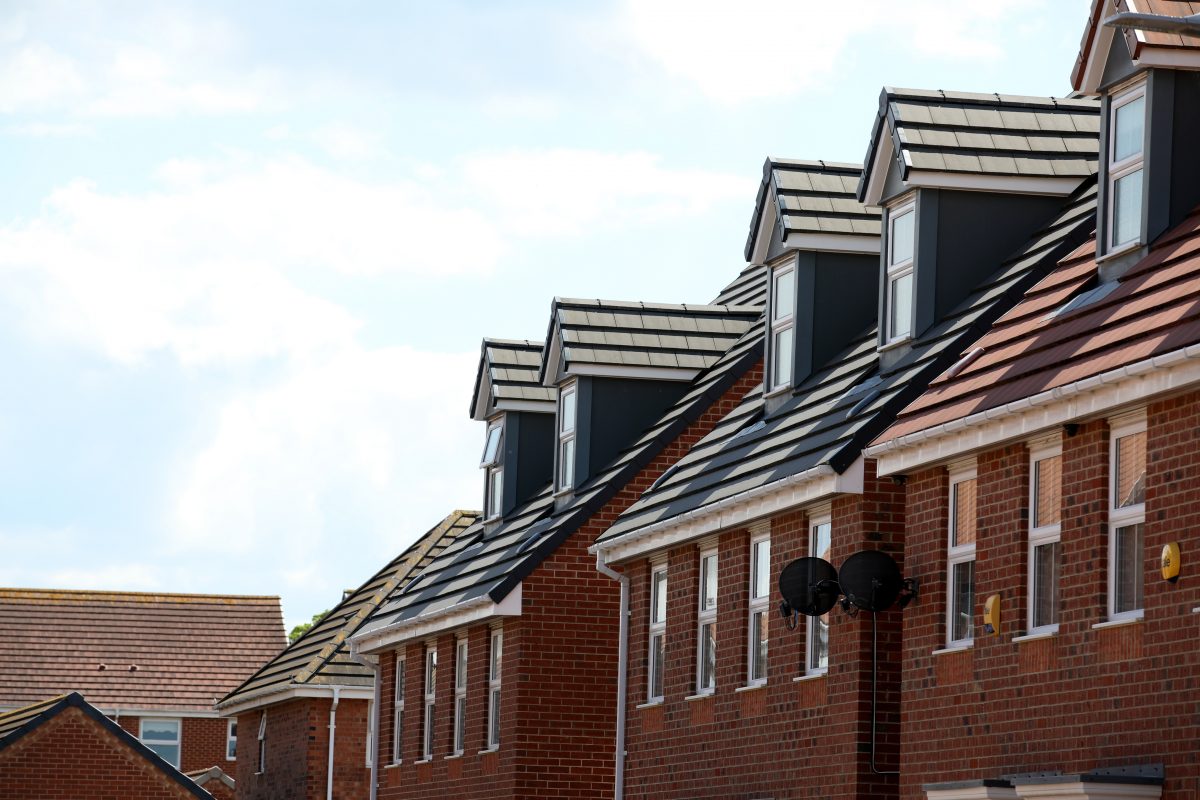 The subjects range from working smoke alarms and cooking to electrical appliances and escape routes in the event of a fire.
Steve Johnson, Area Manager Prevention, said: "Protecting local communities is our top priority and with the current restrictions in place, we have developed an online tool for assessing and improving people's fire safety in their home.
"You simply log on and answer questions to identify where the hazards are in your home that could lead to a fire. Advice is then provided that will assist with removing or reducing that fire risk.
"This could save your life. It's really easy and user friendly and will only takes a couple of minutes to save you from the heartache that dealing with the aftermath a fire in the home can bring.
"You can also sign-up to receive information by email or submit yourself for a Safer Homes visit. We can do these over the telephone with you, and can provide smoke alarms and support to fit if required.
"I would advise everyone to take advantage of this new tool and improve fire safety in their home."
The Brigade has also urged people to use the lockdown to dust and test smoke alarms. Figures show you are four times more likely to die in a fire where there is no working smoke alarm.
You should also have an escape plan for the household, which everyone is aware of, so you know what to do in the event of a fire. This should include making sure exits are clear and easy access to keys and a mobile phone.
Check your home at: www.clevelandfire.gov.uk/safety/home-safety/home-safety-check/