Cleveland Fire Brigade has warned of the dangers of fires in the garden during the current lockdown.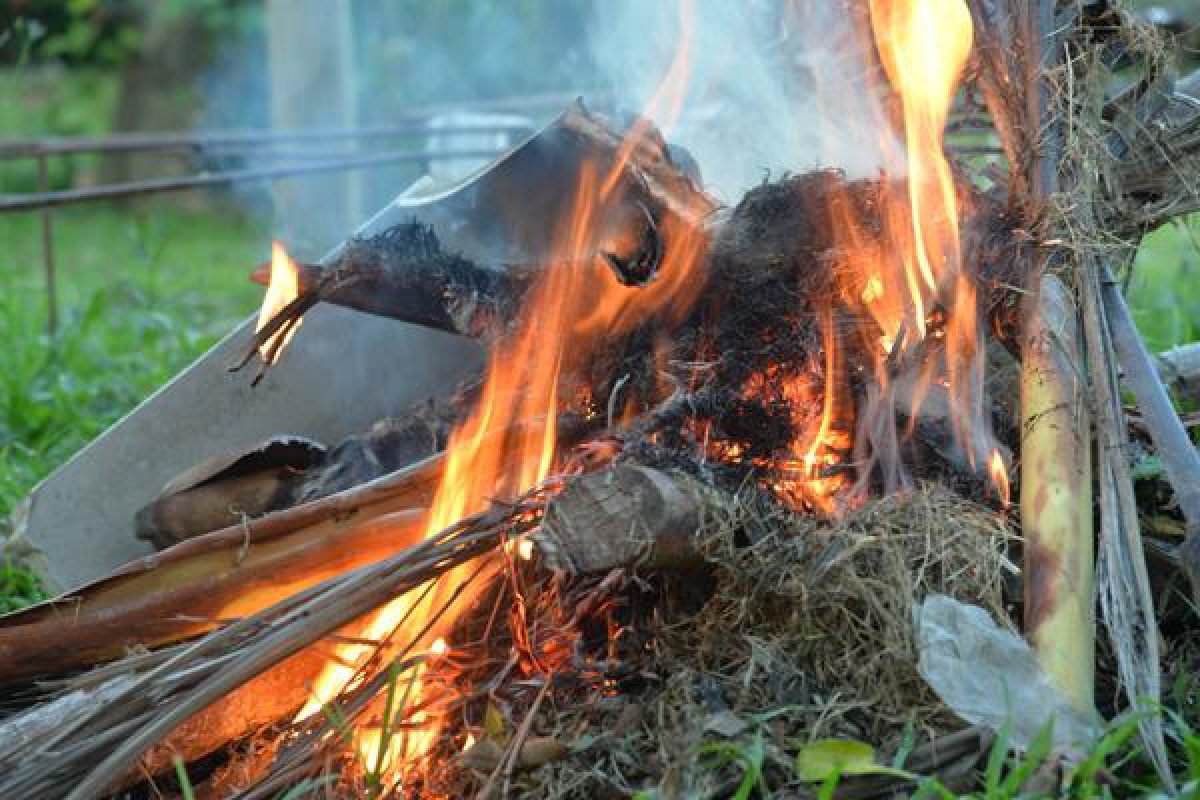 Steve Johnson, Area Manager for Prevention, said: "These are unprecedented times with most people stuck at home. There may be the temptation to set fire to garden waste but I would urge residents to act responsibly. Such fires can quickly get out of control, putting property and lives at risk and tying up our emergency response resources that maybe needed elsewhere.
"In these unprecedented times, it is also important to be considerate of our neighbours. Especially those self-isolating, we all want to be able to open widows and get some fresh air and don't need smoke billowing into peoples homes.
"We work closely with all four local authorities across Cleveland and we are all committed to supporting our communities. Please look after each other and do not burn garden waste."
People are reminded:
It is illegal to burn household waste that contains plastic, foam, paint or tyres
It is an offence to dispose of domestic waste if it will cause pollution to the environment or affect human health
Be safe. Be considerate. Store refuse securely away from property
Report any issues confidentially to Crimestoppers. 0800 555111
Councils can issue an 'abatement notice' if a neighbour's bonfire is causing a nuisance. Failure to comply with the notice can lead to fines of up to £5,000.