Careless cooking can be a recipe for disaster warns Cleveland Fire Brigade. It comes after negligence in the kitchen sparked recent house fires.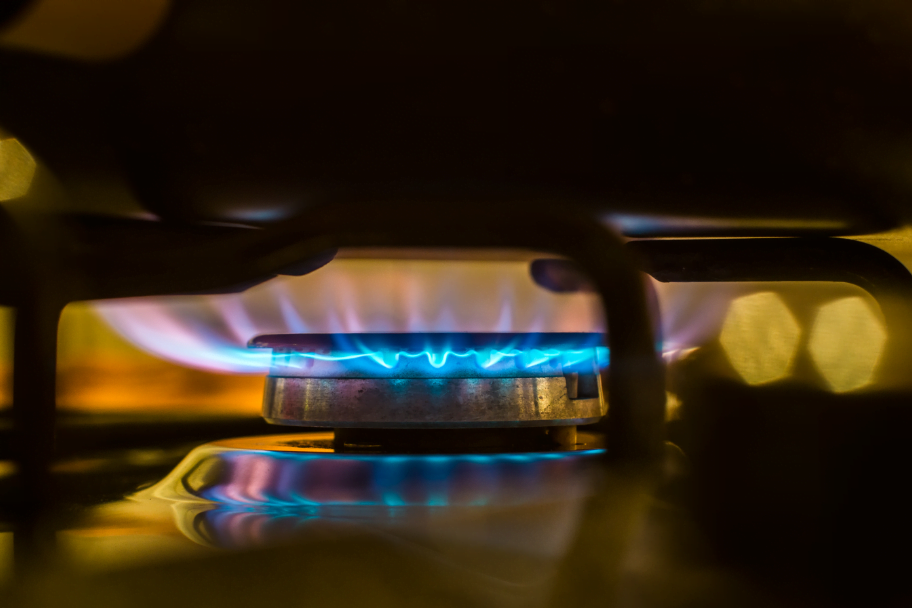 Unattended cooking, too much clutter, alcohol and distractions are top of the list for danger at a time when more people are at home during the current lockdown.
Steve Johnson, Area Manager Prevention said: "There are a lot more people indoors at the moment and a lot more potential fire hazards. Most fires start in the kitchen so this is just a timely reminder to take extra care and follow simple safety rules:
Stand by your pan – don't get distracted while cooking
Keep it clean – Take advantage of the time at home and ensure your oven and grill are clean, its usually the build up of food deposit and fats that set alight
Don't drink and cook – alcohol and cooking do not mix
"We will also be likely to be using more power than usual in the home so it is important to remember not to overload sockets and to make sure that when devices are charging they are on a hard, flat surfaces with plenty of ventilation and space round them to stop them overheating. If you aren't using an electrical appliance then switch it off and save energy.
"We also advise against the use of candles, and smokers should do so outside and extinguish fully before disposing."
The Brigade has also urged people to use the lockdown to dust and test smoke alarms. Figures show you are four times more likely to die in a fire where there is no working smoke alarm. You should also have an escape plan for the household in the event of a fire. This should include making sure exits are clear and easy access to keys and a mobile phone.
For more fire safety information visit our website www.clevelandfire.gov.uk or follow us on social media for regular updates.