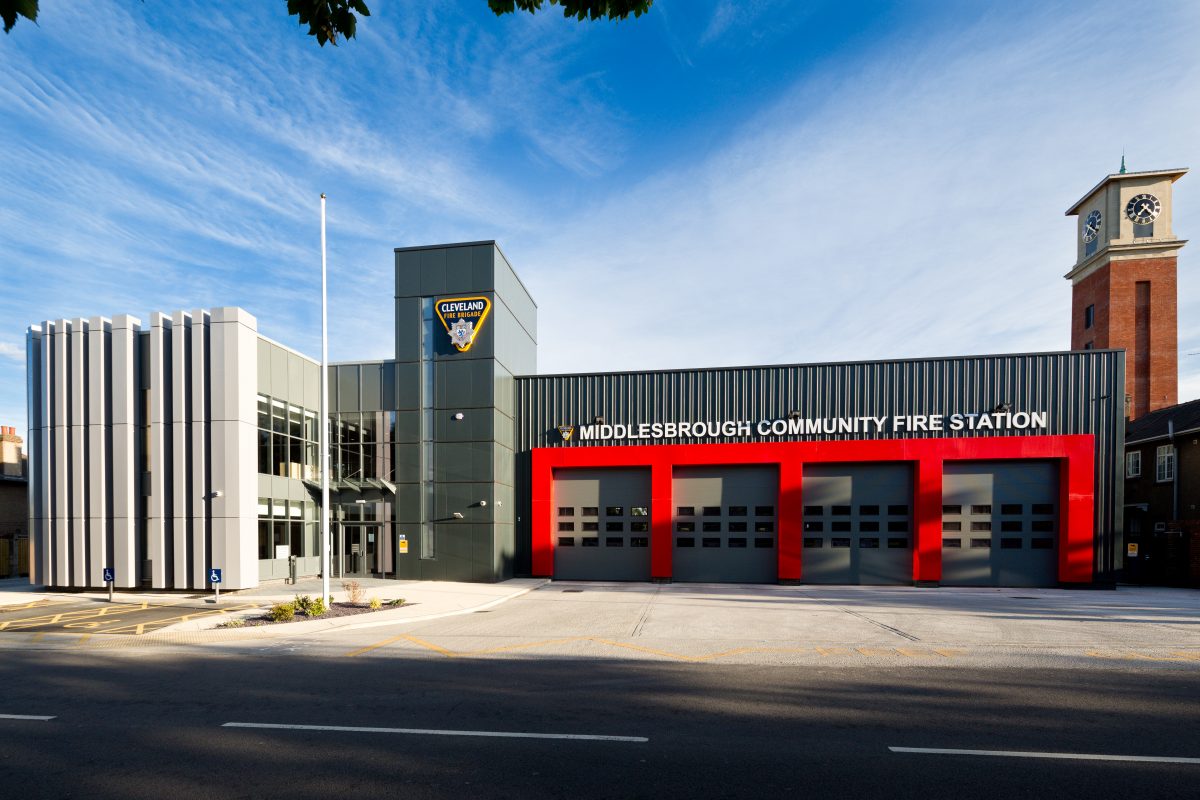 Issued on behalf of Cleveland Fire Brigade and the FBU
The Fire Brigades Union is honoured to hold an unveiling ceremony in memory of Firefighter Ronald Dixon of Middlesbrough Fire Station. FF Dixon tragically lost his life in the line of duty on the 24th of February 1969, from injuries sustained whilst involved in Firefighting operations at a fire at Middlesbrough Laundry, Windermere Road, Middlesbrough.
The event will remember Ronald's ultimate sacrifice whilst carrying out his duty as a Firefighter in protecting the public.
The event is part of the National Red Plaque scheme funded by the FBU Firefighters 100 Lottery and kindly assisted by Cleveland Fire Brigade and the Firefighters Memorial trust.
The Red plaque scheme places Red Plaques around the country where Firefighters have sadly lost their lives in the line of duty in order to commemorate that ultimate sacrifice to the wider public as a permanent mark of respect. In attendance at the event will be Local and National Officials of the Fire Brigades Union, serving and retired Firefighters of Cleveland Fire Brigade, The Chief Fire Officer of Cleveland Fire Brigade, local dignitaries and most importantly FF Ronald Dixons' surviving family members.
Speakers include:
• Davy Howe (Cleveland Fire Brigades Union Brigade Secretary)
• Ian Hayton (Chief Fire Officer, Cleveland Fire Brigade)
• Ian Murray (National President, Fire Brigades Union)
• Carolyn Dixon (Family)
Event Details:
Time: 10.30 hrs
Date: Monday 24th February 2020
Location: Middlesbrough Fire Station, 115 Park Road South, Middlesbrough. TS5 6LG
For more information please contact Davy Howe:
Email. dave.howe@fbu.org.uk
Tel No. 07827300070