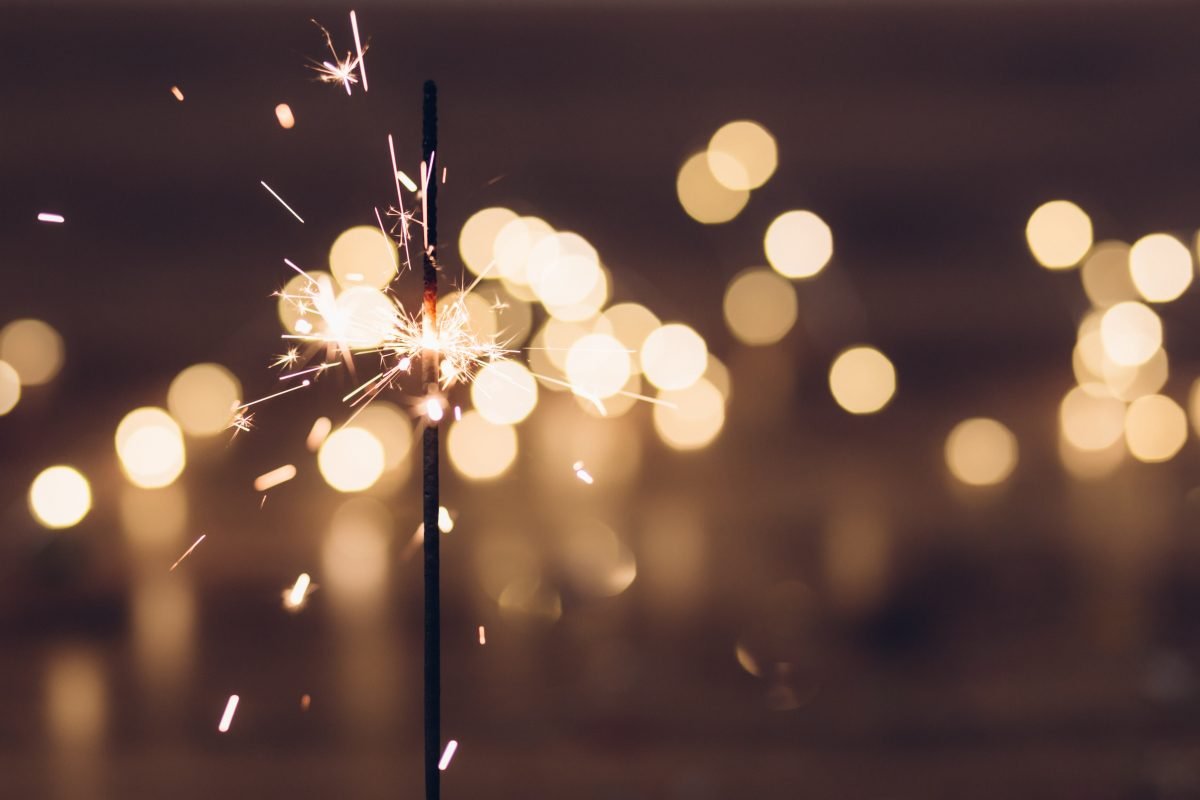 Cleveland Fire Authority is urging other retailers to follow Sainsbury's lead and ban the sale of fireworks.
Last week Sainsbury's became the first major supermarket to stop selling fireworks at its 2,300 stores in the UK, and while Cleveland Fire Authority applauds this decision they feel others should follow suit.
Chair of the Fire Authority, Cllr Paul Kirton said, 'We are pleased that Sainsbury's have made this decision and urge other retailers to do the same. Fireworks are effectively small explosive devices and the fact that they are freely available for members of the public to purchase, who may have no experience or little knowledge of how to operate safely causes concern. We know that because fireworks are available they inevitably fall in to the wrong hands causing incidents including personal injury, damage to vehicles and property fires.
Selling fireworks is also costly for retailers who have to have them locked away and carry out ID checks for every purchase so a ban would save retailers resources and demonstrate a commitment to keeping their communities safe."
The Fire Authority is responsible for setting the strategic direction of Cleveland Fire Brigade and monitoring its work. Cleveland Fire Brigade's key message on fireworks is to attend an organised display.