Prevention work by Cleveland Fire Brigade continues to pay dividends as the number of emergency incidents continues to go down.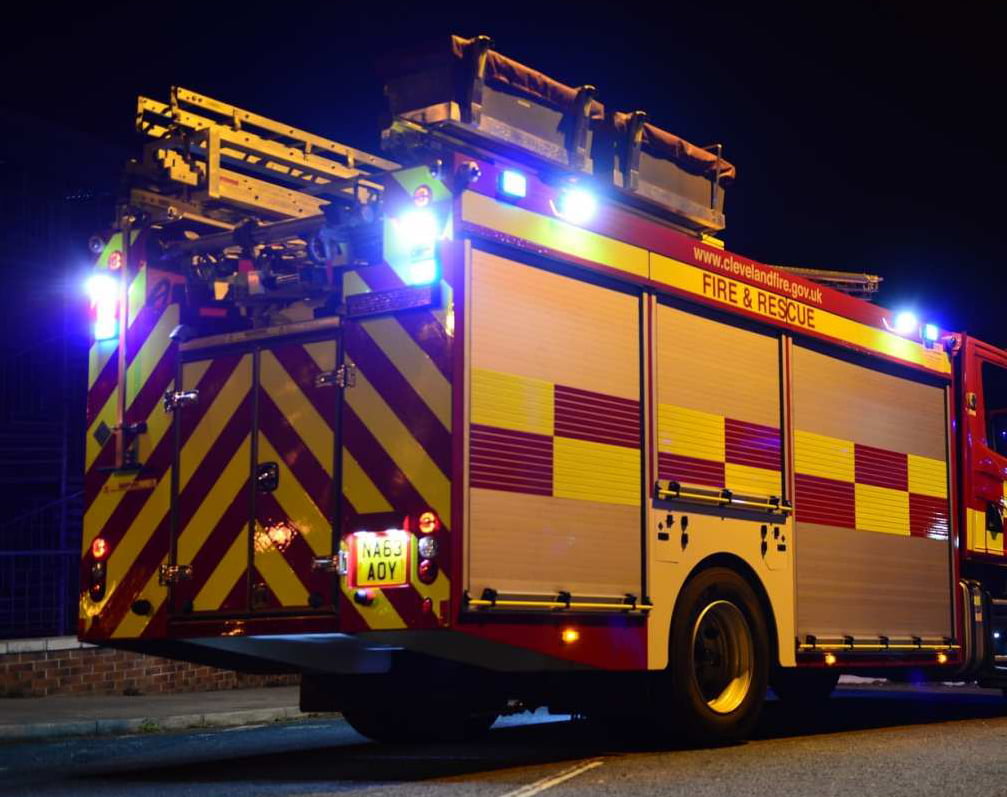 Latest figures show that in the nine months until the end of December last year, the Brigade carried out nearly 14,000 Home Fire Safety Visits and completed fire safety audits on 1,100 premises.
The number of emergency response incidents went down 5% (328).
In the same period there was a 24% reduction (111 to 84) in the number of accidental fires in the home – maintaining Cleveland Fire Brigade's poll position as the best fire service in the UK in keeping people safe in their homes.
The Brigade also remains one of the fastest responders in the country with the Fire Control team dealing with emergency calls on average in 82 seconds. And the first fire engine getting the scene in under five minutes and a second engine, if needed, getting there in under seven minutes.
"We are proud to deliver the highest standards in keeping the people of Cleveland safe. We have received huge support from residents and businesses in our prevention work and this is reflected in these latest figures. We look forward to continuing to drive down the number of fires and emergency incidents even further."

Ian Hayton, Chief Fire Officer
Home Fire Safety Visits ensure homes have working smoke alarms and personnel are also on hand to issue general fire safety advice.
Without a working smoke alarm you are four times more likely to die in a fire. They take only a few seconds to fit and they should be tested at least once week. They can save lives.
Audits are undertaken in all premises where the Fire Safety Order applies. They cover such areas as means of escape in the event of a fire, staff training in emergency procedures. Firefighters look for hazards such as blocked fire exits or faulty doors and give building owners advice and support to ensure they meet the required standards.
On the roads the Brigade attended 7% less road traffic collisions (229) and there was a 12% drop in the number of serious injuries