Children's favourite Fireman Sam
Cleveland Fire Brigade will be teaming up with Fireman
Sam and Toys 'R' Us this Saturday (31st March) to
raise awareness of arson, its consequences and how to help prevent it.
The children's favourite will join up with firefighters from Thornaby Station at Toys 'R' Us, Teesside Retail Park between 11am and 1pm.
It is part of a month-long campaign to drive down arson which accounts for 76% of fire related incidents in the Teesside area.
Ian McHugh, Cleveland Fire Brigade's Thornaby Station Manager, said: "It is great to have a high-profile children's favourite like Fireman Sam to help us get our safety messages across to our communities.
"With the school Easter holidays upon us and the weather improving, we do tend to see a rise in arson which can have a devastating impact on the environment, businesses, homes and lives.
"By speaking to members of the public and spreading our messages to young people, we hope to help keep our communities safer. If you have any information about
arson in your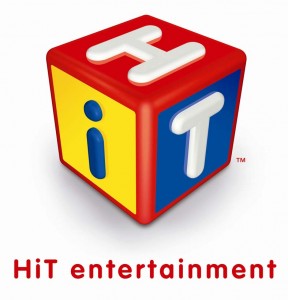 area, please contact Crimestoppers on 0800 555 111, all calls are confidential."
Mike Coogan, Marketing Director at Toys 'R' Us, said: "Using characters that kids love and aspire to become, can prove beneficial at teaching youngsters about the dangers of arson and its consequences. Toys 'R' Us are thrilled to be involved in such an activity and have a team of staff looking forward to Saturday's event."            
©2011 Prism Art & Design Limited