Cleveland Fire Brigade will be teaming up with Fireman Sam and Toys 'R' Us this Saturday (22 October) to help promote fire safety including bonfire and firework safety. 
The children's favourite will join up with firefighters from Thornaby Station at Teesside Retail Park's Toys 'R' Us store between 10am and 4pm.
It is one of several community events that Cleveland Fire Brigade is involved in to try and ensure that people stay safe over the coming weeks.
Ian McHugh, Cleveland Fire Brigade's Thornaby Station Manager, said: "It is great to have a high-profile children's favourite like Fireman Sam to help us get our safety messages across to the community.
"At this time of the year in particular, Toys 'R' Us will be very busy with Christmas shoppers and it's a great chance to remind everyone of the dangers that Bonfire Night and fireworks can bring.
"Every year many people suffer injuries in bonfire and firework related incidents and some are scarred for life. The message we'll be getting across is that injuries can be avoided by following a few simple tips."
Mike Coogan, Toys 'R' Us Marketing Director, said: "Using characters that kids love and aspire to become, can prove beneficial at teaching youngsters about the dangers of events such as Bonfire Night.  Toys 'R' Us are thrilled to be involved in such an activity and have a team of staff looking forward to Saturday's event."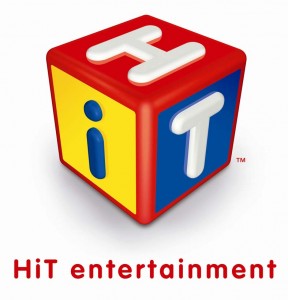 Two fire appliances from Thornaby Station will be present on Saturday subject to operational duties.
The event coincides with a hard-hitting, three-week campaign to promote bonfire and firework safety. Measures include cycle patrols by firefighters across Cleveland communities, a leaflet and poster campaign, a safety DVD  being shown in schools and an extensive programme of activities for young people.
© 2011 Prism Art & Design Limited