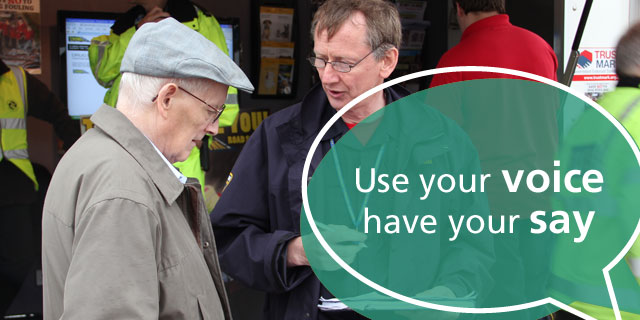 Login to my voice
Already got an account? Login below to access latest consultations.
Not signed up
Sign up to today and contribute to the Cleveland Fire Brigade online community.
Sign up
Welcome to My Voice.
Sign up to and have your say. You can ask us a question, join in discussions, complete surveys and much more.
When you sign up you can choose to remain completely anonymous if you wish.
We do encourage you to complete the full registration form so you can receive personal replies to the questions you ask and be notified when there are new consultations or further information you would be interested in.
So sign in and get involved – if you get stuck with using the site, please email myvoice@clevelandfire.gov.uk.
You can also ask us a question by emailing myvoice@clevelandfire.gov.uk.
Please note if you would like to make a complaint you can view how to here.